Scripps Proton Therapy Center Offers World-Renowned Care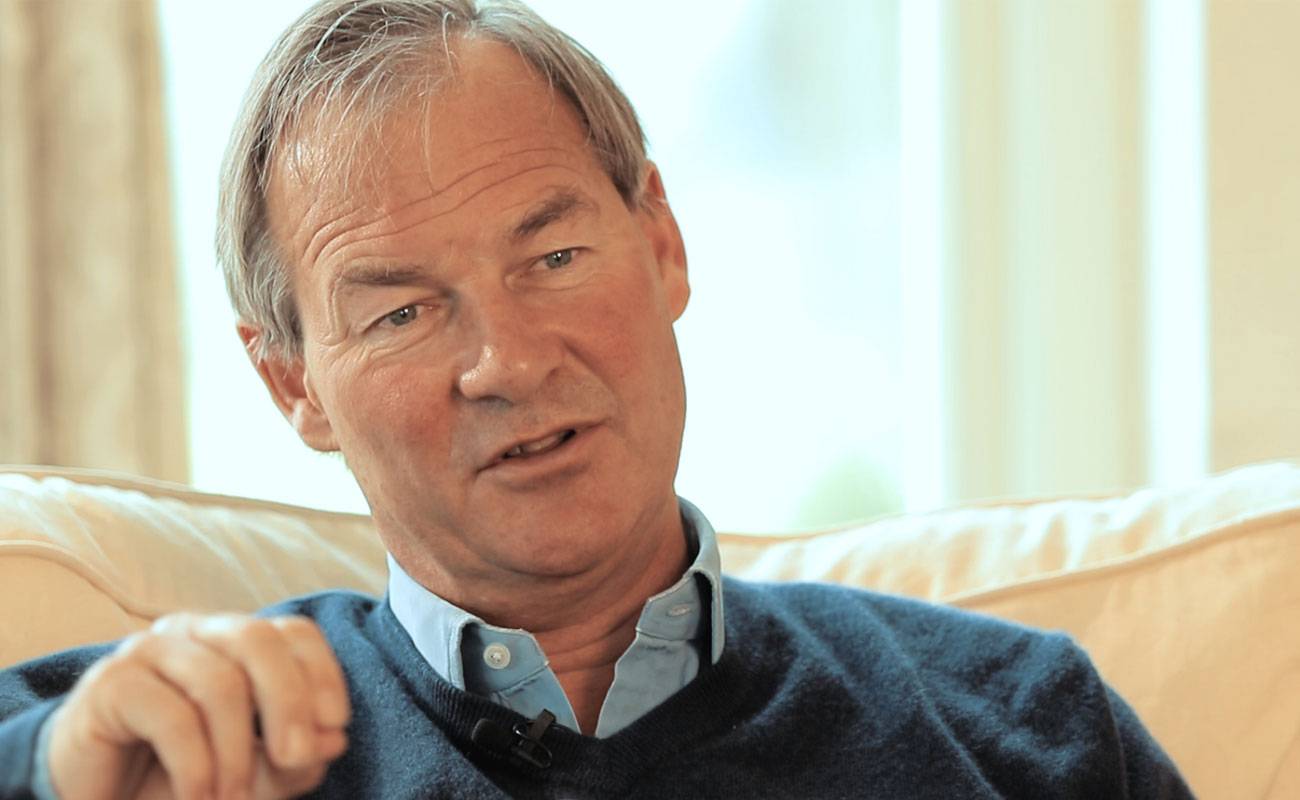 Scripps Proton Therapy Center Offers World-Renowned Care
As one of the most advanced proton therapy centers in the world, Scripps Proton Therapy Center attracts patients from around the globe.
Scripps Health is known internationally for its expertise and innovation in a range of medical specialties, and is also at the forefront of clinical research, genomic medicine and wireless health care. Scripps Proton Therapy Center was the first center in the U.S. to exclusively offer the most precise proton delivery technology available, Intensity-Modulated Proton Therapy (IMPT), also known as pencil-beam scanning.
Rupert Lowe travels from the UK for proton therapy treatment
Since opening in 2014, Scripps Proton Therapy Center has treated patients not only from California, but from across the country and around the world, including Canada, Dubai, China, Australia and the United Kingdom. One of our first international patients, UK businessman and farmer Rupert Lowe chose to travel to Scripps after he was diagnosed with early-stage prostate cancer. His doctor recommended surgery, but Rupert wasn't convinced that was his best option. Read his story.
After four surgeries for cancer, she calls proton "almost a joy"
Suzanne McGillivray, who traveled to San Diego from Sydney, Australia , called proton therapy at Scripps "almost a joy" after five previous cancer surgeries and chemotherapy. Though fatigued between treatments, Suzanne felt well enough to visit with friends, attend dinners with other proton therapy patients, and enjoy San Diego. Read her story.
Discounted Transportation

Discounted Transportation
Services for international patients
For those visiting from outside the United States, our services include:
Travel and visitor information
Patient translation services during consultations and treatment
Multilingual materials including (Español and 中国):
For more information regarding visas for travel to the U.S., visit usvisas.state.gov.