See the stories of cancer survivors who received their care from Scripps MD Anderson Cancer Center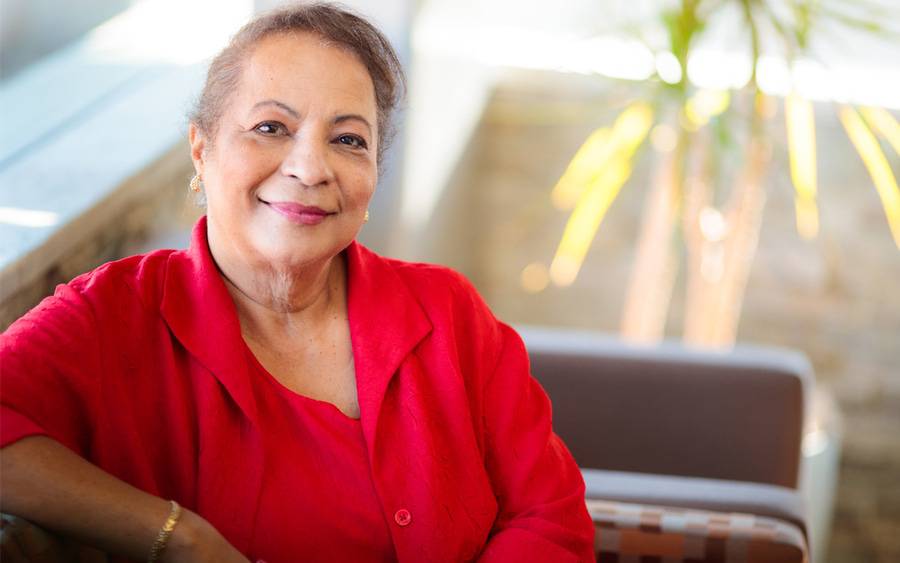 See the stories of cancer survivors who received their care from Scripps MD Anderson Cancer Center
The people in these cancer patient stories knew their diagnosis was the start of a life-changing journey. Their next step was finding the right cancer care to help them win the fight. To get there, Scripps MD Anderson Cancer Center was with them every step of the way, no matter the type of cancer or stage of cancer they were facing.
Committed to cancer treatment that features a multi-disciplinary approach to oncology. Empowered by a compassionate and unrelenting team of cancer specialists who inspire confidence in their patients. Driven by the bold, clear and honest vision to lead the fight to end cancer. With all this in mind, Scripps MD Anderson provides care patients can count on as they navigate their cancer journey.
These are its cancer patient stories of hope and renewal. Stories where Scripps helped each person realize one of life's most challenging achievements — surviving cancer and thriving.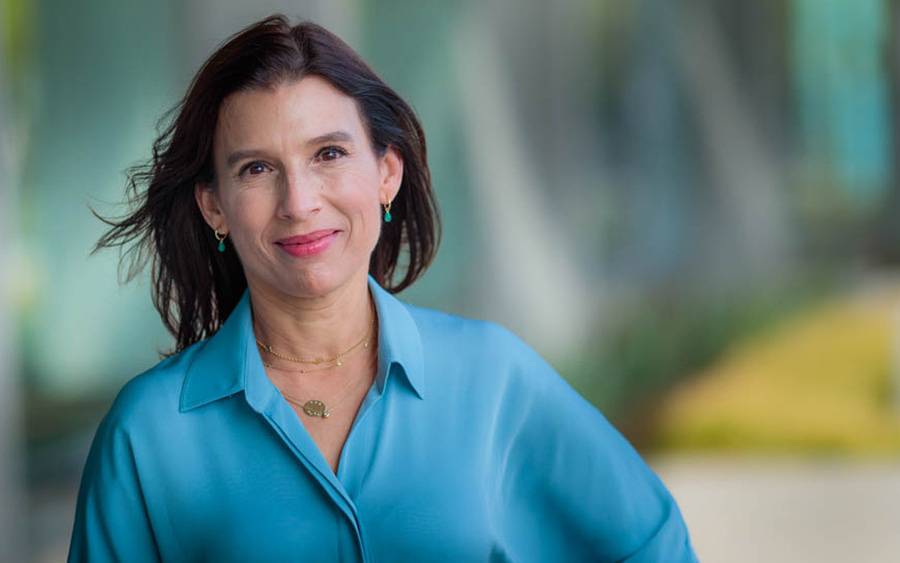 Gloria Carrasco placed her trust in Scripps for the long-term follow-up care she required as a two-time cancer survivor.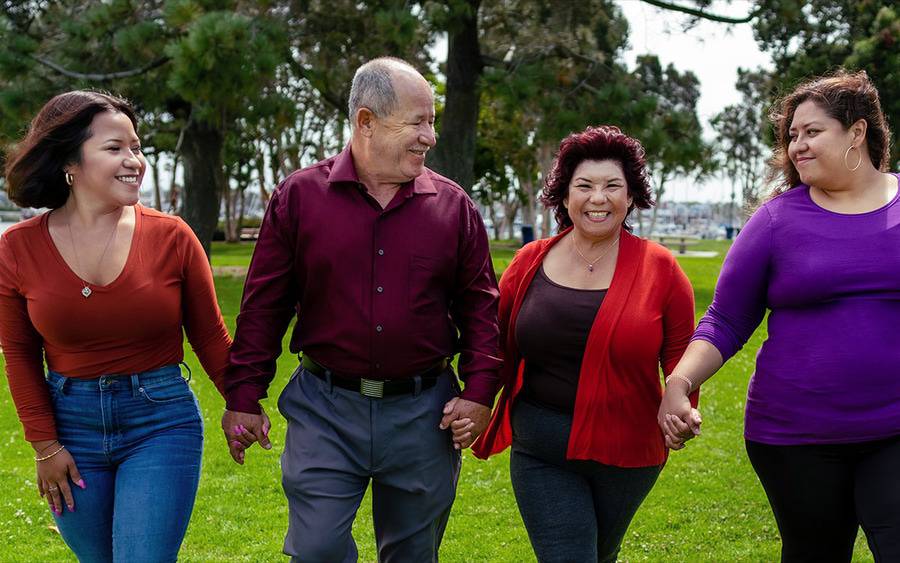 Highly-specialized, advanced care at Scripps helped Edith Rodriguez in her fight against ovarian cancer and into remission.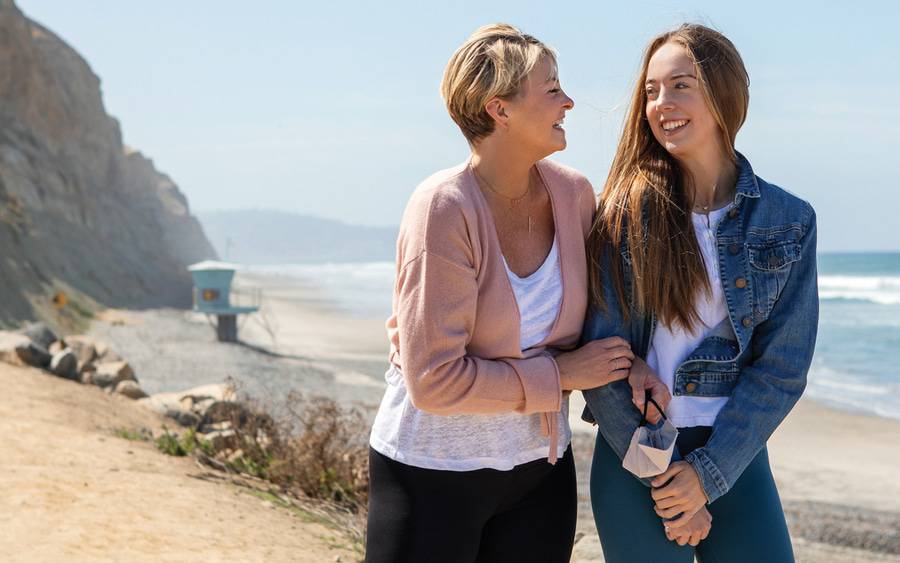 Carrie Steele beat breast cancer with the help of her network and a targeted approach to care by Scripps MD Anderson.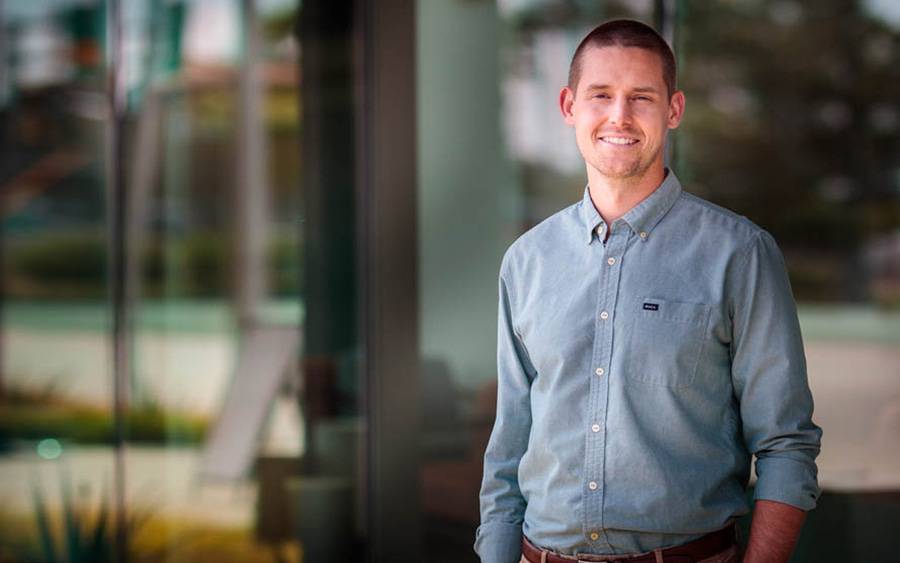 Jesse Oleson found hope from Scripps following a melanoma diagnosis that came four days prior to learning he'd be a dad.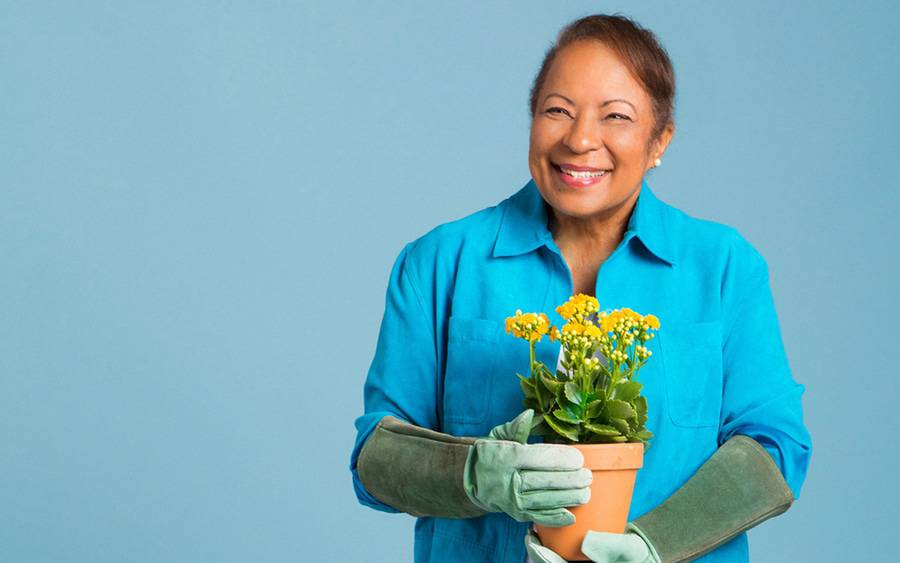 When Carolyn Honore was diagnosed with breast cancer, Scripps MD Anderson helped her get her life back. 
Eli Hans found a special connection with the right doctor on his way to overcoming an aggressive type of lymphoma.
When Marco Cisneros learned about his rare form of lymphoma, he found expert cancer treatment close to home.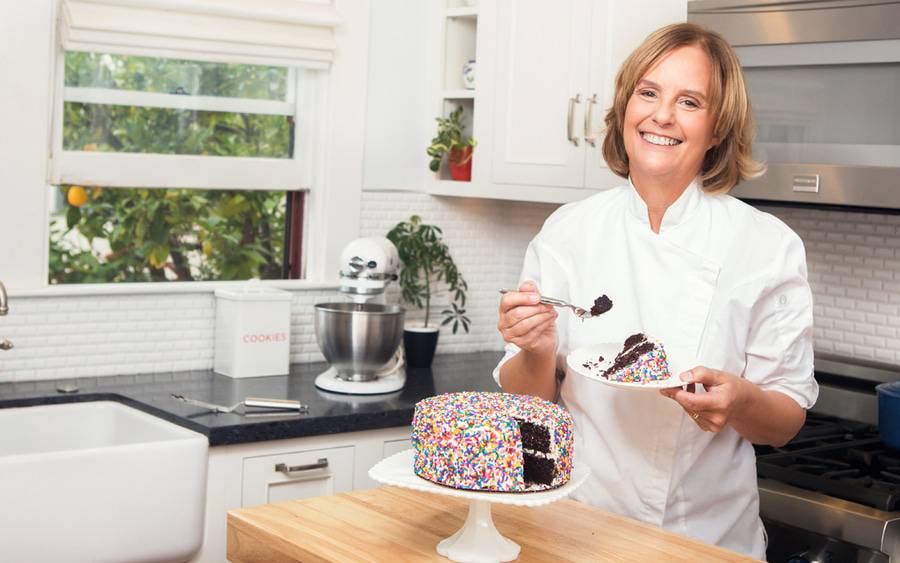 Melanie Petersen of New York City wanted a leader in breast cancer treatment and crossed the country for her care at Scripps.
When a routine checkup from a spinal fusion showed a rare cartilage cancer, Erich Boldt received innovative treatment.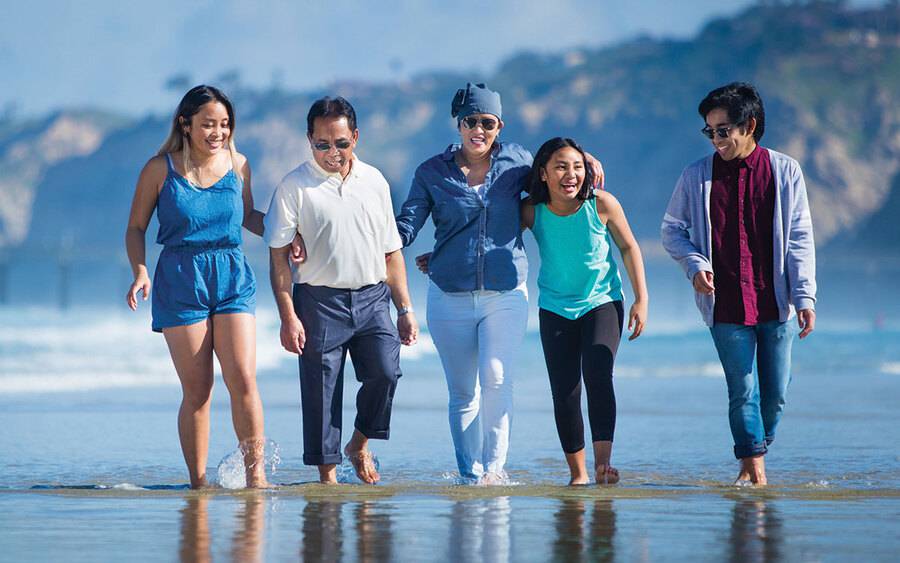 Angela Flores won her fight against lung cancer the help of Scripps' collaborative approach to cancer care.