Find a Scripps pharmacy near you in San Diego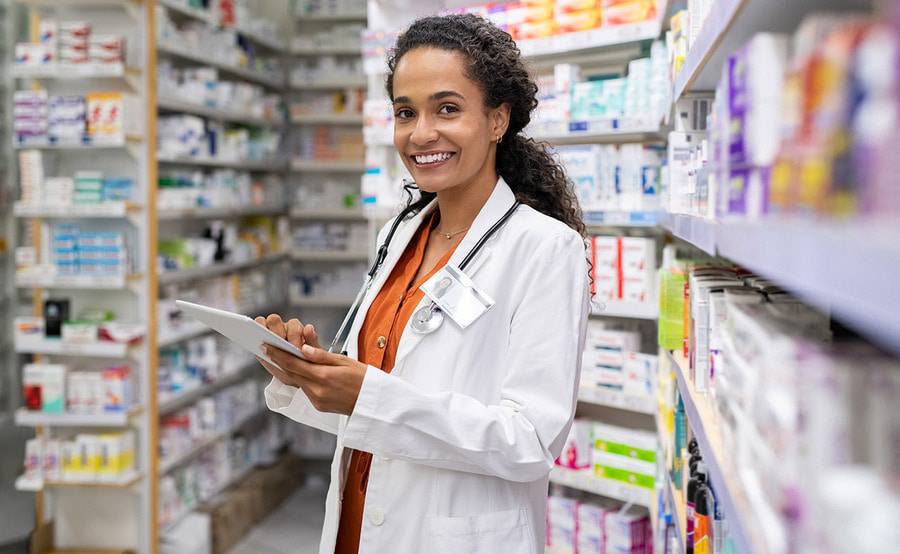 Find a Scripps pharmacy near you in San Diego
Scripps Pharmacy has three locations, and offers a variety of services on the campuses of Scripps Green Hospital in La Jolla, Scripps Memorial Hospital Encinitas and Scripps Mercy Hospital San Diego in Hillcrest.
The pharmacies provide new and refill prescriptions, as well as prescriptions for specialty medications. They can also accept and transfer prescriptions from Scripps hospital inpatient pharmacies.
In addition, our friendly and highly trained team of pharmacists and support staff are available to provide immunizations, as well as consultations on medication use and over-the-counter (OTC) products.
Do you have leftover prescription medications you don't need? Let us dispose of them safely. Bring your old medicine to our prescription take-back kiosks at our pharmacy locations for free. View the flyer for more details (PDF, 300 KB). 
Please note, the kiosks cannot accept liquid medications, inhalers, syringes or needles, illegal drugs, marijuana or herbal medications
All three of our Scripps pharmacies offer a medication delivery service, called Meds to Beds. This service allows you to get medications delivered right to your bedside before you are discharged from the hospital. Or, if you prefer, they will prepare your medications in advance so you can stop by the pharmacy before you leave the hospital. Our Meds to Beds service is easy, convenient and can save you a trip to an outside pharmacy, getting you home faster.
Our knowledgeable team can also:
Help resolve any prescription-related questions with your doctor
Inform you of the medication costs in advance and help find less-expensive alternatives for certain medications
Apply coupons or vouchers (when available) for free or discounted medications
Offer competitive prices on over-the-counter medications
Your hospital care team will be happy to help enroll you in this service. 
Scripps Pharmacy at Scripps Clinic Encinitas
(Main entrance, 1st floor lobby)
310 Santa Fe Dr Ste 109
Encinitas, CA 92024
Mon - Fri: 9 am - 5:30 pm
Fax: 760-633-6192
Scripps Pharmacy at Scripps Clinic Torrey Pines
(Main entrance, 2nd floor lobby)
10710 N Torrey Pines Rd
La Jolla, CA 92037
Mon - Fri: 9 am - 5:30 pm
Fax: 858-554-2544
Scripps Pharmacy at Scripps Mercy Hospital San Diego
(Across from the hospital)
4060 4th Ave Ste 110
San Diego, CA 92103
Mon - Fri, 9 am - 5:30 pm
Fax: 619-686-3932