Pancreas transplant for type 1 diabetes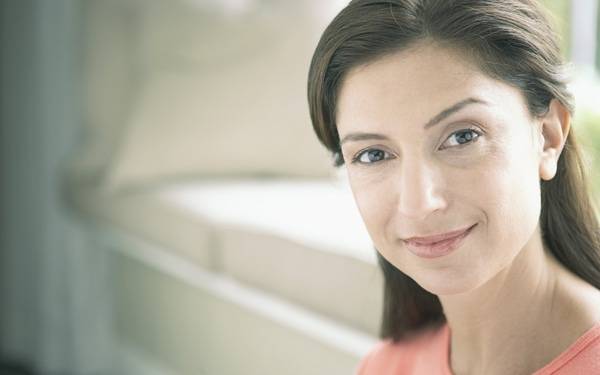 Pancreas transplant for type 1 diabetes
For most people, type 1 diabetes can be managed through medication and diet. In severe cases when diabetes symptoms can't be controlled, a pancreas transplant may be an option.
Scripps provides a full spectrum of pancreas transplant care, including diabetes management, a multidisciplinary team of transplant surgeons and clinical specialists and compassionate support services throughout the transplant process.
Our pancreas transplant program performs multiple types of procedures including:
Solitary pancreas transplantation
Simultaneous pancreas and kidney transplant for people whose diabetes has also caused kidney damage
Pancreas transplantation following kidney transplant
Expert care for your pancreas transplant
During a pancreas transplant, a donor pancreas is surgically transplanted into the abdomen where it can begin to produce insulin. In a successful pancreas transplant, insulin injections may no longer be needed.
Pancreas transplants are only recommended when other treatment options have been unsuccessful at controlling diabetes symptoms. A pancreas transplantation procedure has significant risks including surgical risks and the possibility that the new pancreas will be rejected. Following a pancreas transplant, you will need to take anti-rejection medication, which may have multiple side effects.
Talk to your transplant surgeon about the benefits and risks of a pancreas transplant or a pancreas and kidney transplant.
Learn more about the pancreas transplant program at Scripps, including:
Pancreas transplant services in Southern California
In addition to diabetes management services and education provided by Scripps Whittier Diabetes Institute and services provided at Scripps Green Hospital and Scripps Clinic Torrey Pines in San Diego, the Scripps Center for Organ and Cell Transplantation offers satellite offices across Southern California:
Rancho Mirage
69-730 Highway 111, Suite 117
Rancho Mirage, CA 92270
Riverside
3660 Park Sierra, Suite 208
Riverside, CA 92505
Satellite locations are staffed by transplant physicians, transplant nurse coordinators and physician assistants. Please contact us for information about office locations, days and hours of operation and appointment times.
To make an appointment, please download and complete a transplant application (PDF, 140 KB) and fax it to 858-554-4311, along with your medical records.