Scripps Health Still No. 1 in San Diego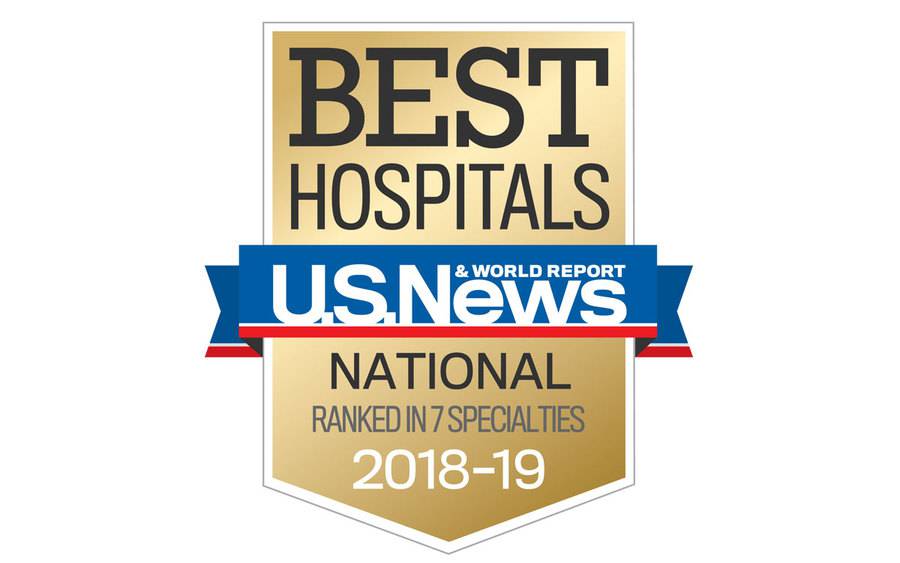 We received some really great news today here at Scripps Health. For the second year in a row, the combined programs of Scripps Green Hospital and Scripps Memorial Hospital La Jolla have been ranked No. 1 in the San Diego region by U.S. News and World Report in its highly regarded annual review of hospitals across the nation.
Not only that, seven of our medical specialties are ranked among the top 50 in the nation:
Gynecology (No. 11)
Diabetes and Endocrinology (No. 19)
Pulmonology (No. 13)
Gastroenterology and GI Surgery (No. 13)
Cardiology and Heart Surgery (No. 23)
Orthopedics (No. 28) and Geriatrics (No. 35)
Three more combined programs at the hospitals -- nephrology, neurology and neurosurgery, and urology -- were designated High Performing by the magazine, as was one program -- nephrology -- at Scripps Mercy Hospital San Diego.
These rankings are a great honor for our organization and a testament to the dedication of the physicians, nurses and staff who work constantly at providing the best care for our patients.
Congratulations also are in order for the other health systems in San Diego County and across the nation that made this year's rankings alongside Scripps.
And I'd also like to congratulate our partner, MD Anderson Cancer Center, for once again being ranked as the nation's No. 1 in cancer. We're proud to be partnered with the best.
You can read more about the U.S. News rankings in this news release.