Breastfeeding Your Baby (Rancho Bernardo)
Breastfeeding information for a positive experience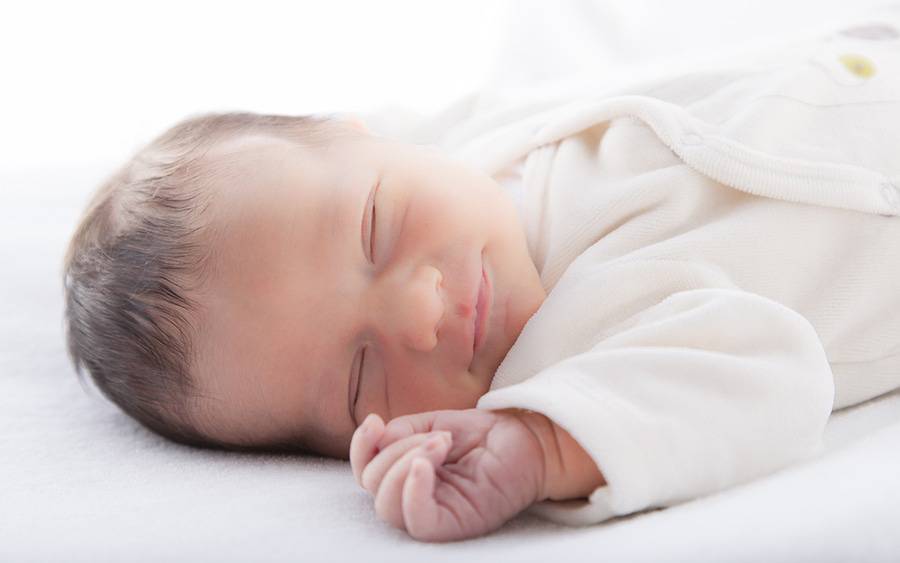 Breastfeeding information for a positive experience
The Breastfeeding Your Baby class is taught by a lactation educator. The course separates facts from fallacies and provides information, including advice on getting started and preventing breast discomfort to help ensure a positive experience. Information on breast milk collection and storage, returning to work and breast pumping is presented.
Partners are encouraged to attend.
Registration is required.
Event details
Location
Scripps Clinic Rancho Bernardo

Lower Level Conference Room
Get directions
Next date
Wed, Feb 6th, 2019
9:30 am - 12 pm
Future dates

| Date | Time |
| --- | --- |
| Wed, Feb 6th, 2019 | 9:30 am - 12 pm |
| Fri, Mar 1st, 2019 | 9:30 am - 12 pm |
| Tue, Apr 9th, 2019 | 9:30 am - 12 pm |
| Fri, May 3rd, 2019 | 9:30 am - 12 pm |
| Wed, Jun 5th, 2019 | 9:30 am - 12 pm |
| Fri, Aug 2nd, 2019 | 9:30 am - 12 pm |