Top Sources to Help You Navigate the Health Insurance Exchange
Find the information you need to get a plan that's right for you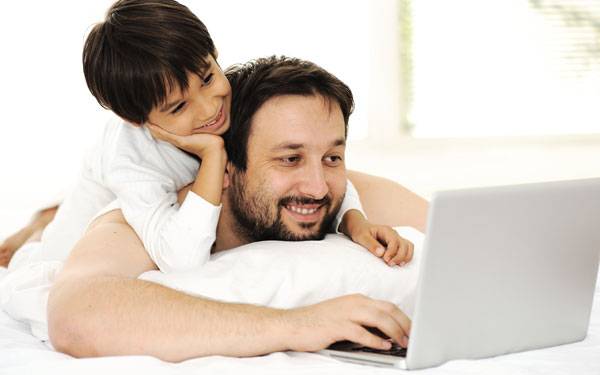 The new health insurance exchange marketplace, which launched Oct. 1, offers people more options than ever before for getting health insurance coverage. It allows individuals and families to shop for medical insurance based on income and gives people who may have previously been unable to get coverage because of a preexisting condition a chance to shop for a plan.
While the opportunities through the exchange are unprecedented for many consumers, the array of options available for coverage can be confusing. Below is some basic information about the exchange and resources to help find the right plan and the appropriate amount of coverage.
Health insurance exchange basics
Plans through the exchange are categorized into four levels of coverage — bronze, silver, gold and platinum. Plans in the bronze and silver category have lower monthly premiums, which means you'll pay less money each month for coverage. However, these plans have a higher deductible so you'll pay more out-of-pocket costs when you need medical care. Gold and platinum plans have lower deductibles, but cost more each month.
The health exchange also allows individuals and families to see if they qualify for assistance in paying for their insurance. These subsidies are based on income and the size of their household. If you qualify for a subsidy, you can only receive it when you purchase insurance through the exchange.
Having health insurance can help protect you and your family in the event of an accident or illness. As of January, having health insurance is required by law. If you decline coverage you will be fined $95 or 1 percent of your income, whichever is greater.
Helping you find the right coverage
Navigating the health exchange can be intimidating, and some people may not know where to start. Here are a few places to help you understand your coverage options and even help you enroll.
Covered California
Covered California is the state-run marketplace for finding health insurance in California. Whether you access them online or by phone, you'll be able to compare coverage options and costs and even go through the enrollment process. Through Covered California, you can also find out if you are eligible for a subsidy and enroll for your subsidized coverage. For more info visit coveredca.com.
HealthCare.gov
The federal health insurance marketplace website can help answer general questions about the health exchange and health care reform. It can also help you find the exchange for your state and others, explain coverage, as well as inform you of important enrollment deadlines and when your coverage can begin. For more info, visit healthcare.gov.
Kaiser Family Foundation
This non-profit organization provides an overview and analysis of health care reform, health costs and health care policies. If you're curious about what coverage costs through the exchange, the website also features a cost calculator to check for subsidy eligibility and the average cost for a plan in your region based on your income. For more info, visit kff.org.
Individual health insurance companies
If you're confused about your current coverage, or are just unsure of what is offered in an individual plan, most insurance companies have a hotline to help answer your questions. Some insurance companies offer individual plans that can be purchased directly through them or the exchange. Talking to different insurance companies directly can help you better understand what they do and do not cover, and can help you compare the value for the rate. Remember, if you are eligible for a subsidy to help pay for your insurance, that can only be purchased through the health insurance exchange and not directly from the insurance company.
If you have questions about finding a Scripps physician that's covered through a plan on the health insurance exchange, call 888-400-7637.