Minutes Matter in Heart Attack Treatment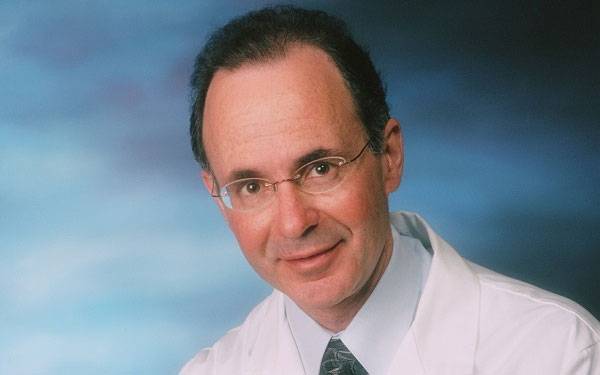 When a heart attack strikes, what happens in the next few minutes can make a critical difference in both the immediate and long-term health consequences.
Scripps Cardiologist Martin Charlat, MD, discusses the importance of getting immediate medical attention if you or a loved one is having a cardiac episode.
Dr. Charlat will also be hosting a free presentation on heart attack prevention and new treatments and techniques on Wednesday, Feb. 20, from 6 to 7 p.m. at Magdalena Ecke Family YMCA, 200 Saxony Rd., Encinitas, CA 92024. Please call 1-800-SCRIPPS (800-727-4777) to register.