Scripps 'Project Dulce' Tries New Ways To Manage Diabetes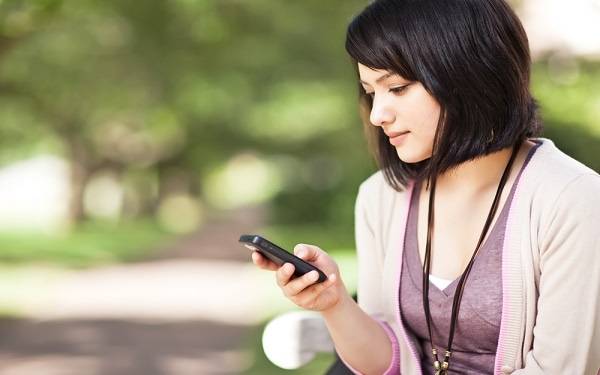 Approximately 29 million Americans have diabetes — up 3 million from 2010, according to a recent report from the Center for Disease Control. With these numbers skyrocketing, physicians and care providers at the Scripps Whittier Diabetes Institute are looking at innovative ways to help manage and control diabetes.
One concept showing promise is Dulce Digital — a new text message program which can potentially help patients control their diabetes by sending them information about proper nutritional habits, the benefits of physical activities and reminders to check blood sugar on a regular basis. The findings of this study were reported at the 74th Scientific Sessions of the American Diabetes Association.
To read more about this study and other findings shared at the ADA Scientific Sessions visit KPBS Radio or Red Orbit.