Peer Supporters are Becoming a Front Line Force Against Diabetes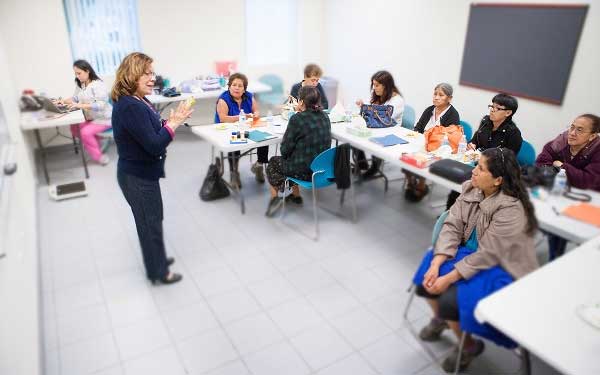 Today the global community is seeing a growing number of people with diabetes, but a shortage of endocrinologists to treat them. According to new studies, the real solution to the chronic condition sweeping the U.S. and the world may go beyond doctors and drugs.
If managing diabetes is about patients making choices and taking personal responsibility, the key to controlling diabetes lies on layers of human connection.
In this cover story by Endocrine Today, Dr. Athena Philis-Tsimikas of the Scripps Whittier Diabetes Institute talks about the success of Project Dulce peer educators and how this "chronic care approach" serves as a model across the United States.
Read Endocrine Today's article — Peer Supporters are Becoming a Front Line Force Against Diabetes