IUDs And Implants Top Choices For Teen Birth Control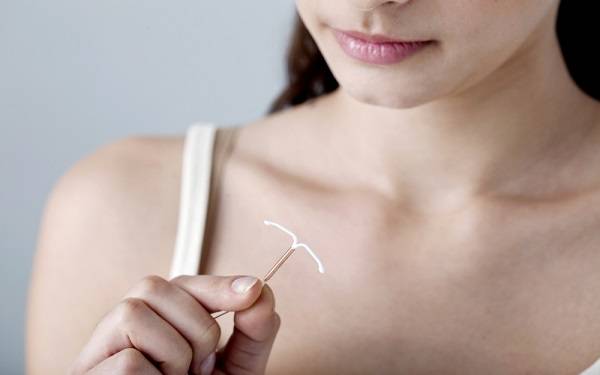 On Sept. 29, one of the nation's most influential pediatricians' group came out with a recommendation that teen girls who have sex should use long acting birth control methods such as intrauterine devices (IUDs) or hormonal implants.
In an updated policy, the American Academy of Pediatrics says condoms also should be used every time teens have sex, to provide protection against sexually transmitted diseases that other forms of birth control don't provide, and to boost chances of preventing pregnancy.
In interviews with NBC 7 San Diego and KUSI, Scripps ob/gyn Dr. Bruce Kahn discussed how abstinence is the only 100 percent effective method at preventing pregnancy and sexually transmitted diseases, but that IUDs are safe, effective and easy to use for most young women.
Visit NBC 7 to watch Local Doctors Back Teens' Use of IUDs