Scripps Clinic Spine Specialist Named to Top Surgeons List
Dr. Robert Eastlack lauded in Becker's Spine Review annual ranking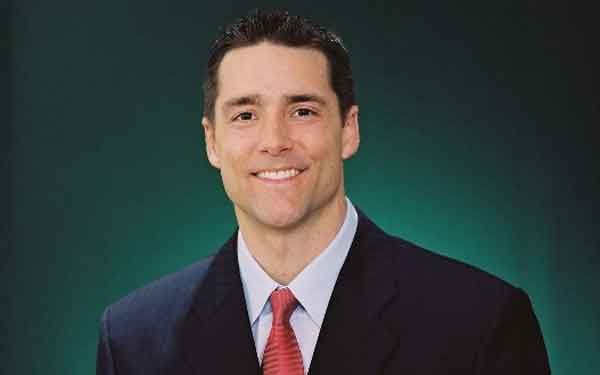 Dr. Robert Eastlack lauded in Becker's Spine Review annual ranking
Robert Eastlack, MD, an orthopedic surgeon with Scripps Clinic, was named to the Becker's Spine Review list of Spine Surgeons to Know as a result of his expertise in complex spinal reconstruction surgery.
In addition to his clinical practice, Dr. Eastlack conducts research focused on spinal deformity surgery, minimally invasive techniques and biologic fusion materials with the Shiley Center for Orthopaedic Research and Education.
Read the article on Dr. Eastlack at Becker's Spine Review.