Pacific Bariatric Surgical Group Joins Scripps Clinic Medical Group
Hillcrest-based surgeons will continue providing care at current location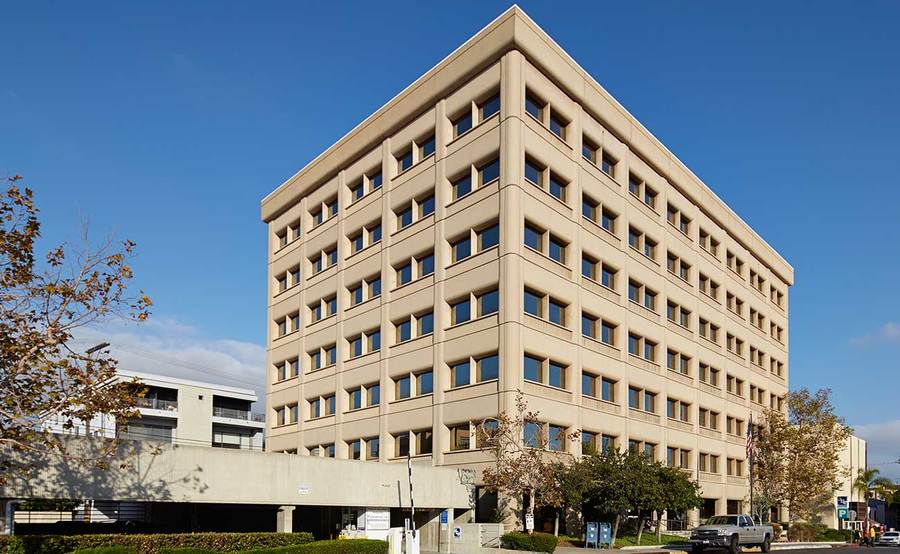 Hillcrest-based surgeons will continue providing care at current location
Pacific Bariatric Surgical Group has joined Scripps Clinic Medical Group in an agreement completed today that expands Scripps' surgical services in central San Diego.
The two physicians from the practice joining Scripps Clinic Medical Group, are Eugene Rumsey Jr., MD and George Zorn III, MD. William Fuller, MD, currently practicing with Scripps Clinic Del Mar, will also support the practice in the Hillcrest neighborhood.
The doctors will continue caring for patients from the same location at 4060 Fourth Ave., Suite 330 in the Hillcrest neighborhood under the new name Scripps Clinic Pacific Bariatric and General Surgery Program. Patients will see no change in access to their personal physicians and will continue to receive care at the Hillcrest site. The surgeons will continue to perform surgery at Scripps Mercy Hospital in San Diego.
The practice is built on a 93-year tradition of surgical excellence and leadership in San Diego County, dating back to 1923. The fathers of Dr. Rumsey and Dr. Zorn were highly respected general surgeons and practiced as partners for their entire surgical career in the group.
The clinic is an accredited bariatric surgery center through the international Metabolic and Bariatric Surgery Accreditation and Quality Improvement Program, and each surgeon is board-certified with the American Board of Surgery and is a fellow of the American College of Surgeons.
The practice physicians offer a wide range of weight-loss related procedures including Roux-en-Y gastric bypass surgery, vertical sleeve gastrectomy, lap band removal and gastric bypass revisions.
General surgery services include hernia repairs, gallbladder removal, breast cancer surgeries, thyroid surgery and colon surgeries.
"I am pleased to welcome this highly respected group of surgeons to the Scripps Clinic Medical Group family," said Robert Sarnoff, MD, president of Scripps Clinic Medical Group. "These physicians have a strong reputation for providing high quality, personalized care."
By becoming part of Scripps Clinic Medical Group, Dr. Rumsey and Dr. Zorn join more than 555 physicians who provide a wide range of specialty care and primary care services at 14 Scripps Clinic locations throughout San Diego County.
"We have worked closely with Scripps Health for many years, and we are proud to join Scripps Clinic," Dr. Rumsey said. "We look forward to continuing our commitment to provide high-quality care and excellent services to our patients."
Learn more about Scripps Health, a nonprofit integrated health system in San Diego, Calif.