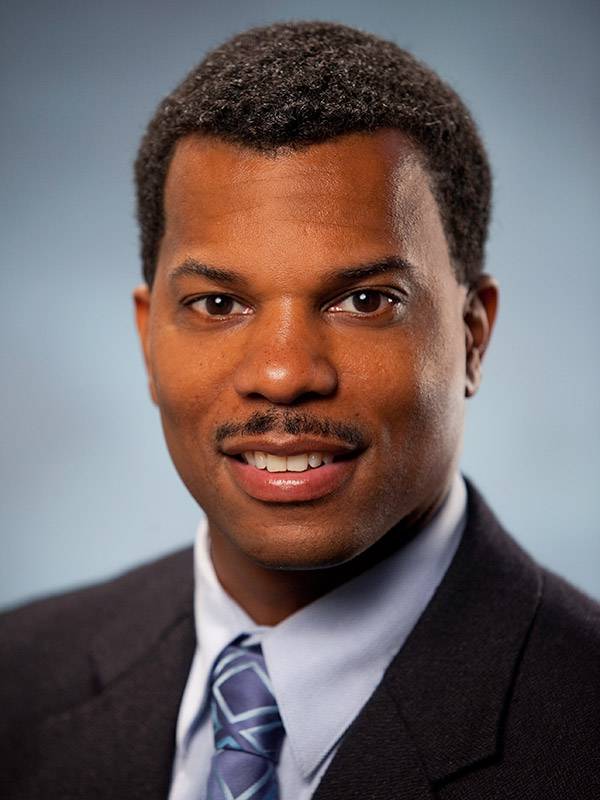 Specialties
Bariatric Surgery
General Surgery
Expertise
Bariatric Surgery
Laparoscopic Surgery
Robotic Surgery
Specialties
Bariatric Surgery
General Surgery
William Fuller, MD, has special clinical interests in robotic surgery, single-incision (scarless) surgical techniques and advanced research and development in minimally invasive surgery, including developing innovative surgical instruments and operating techniques in general and bariatric surgery. He is also experienced in laparoscopic and bariatric surgery (gastric bypass, gastric banding and sleeve gastrectomy).
Board Certifications
American Board of Surgery, General Surgery, 2005
Medical Education
University of Maryland Medical School, MD, 1999
Residencies
Georgetown University Medical Center, General Surgery, 2004
Fellowships
University of California, Davis Medical Center, Advanced Minimally Invasive Surgery, 2005
Publications
See a listing of William Fuller's publications on PubMed, a service of the National Library of Medicine.
PubMed is a third-party website with no affiliation with Scripps Health.