3 Worst Health Habits in San Diego
These 3 unhealthy behaviors lead to 4 diseases that kill about 50 percent of San Diegans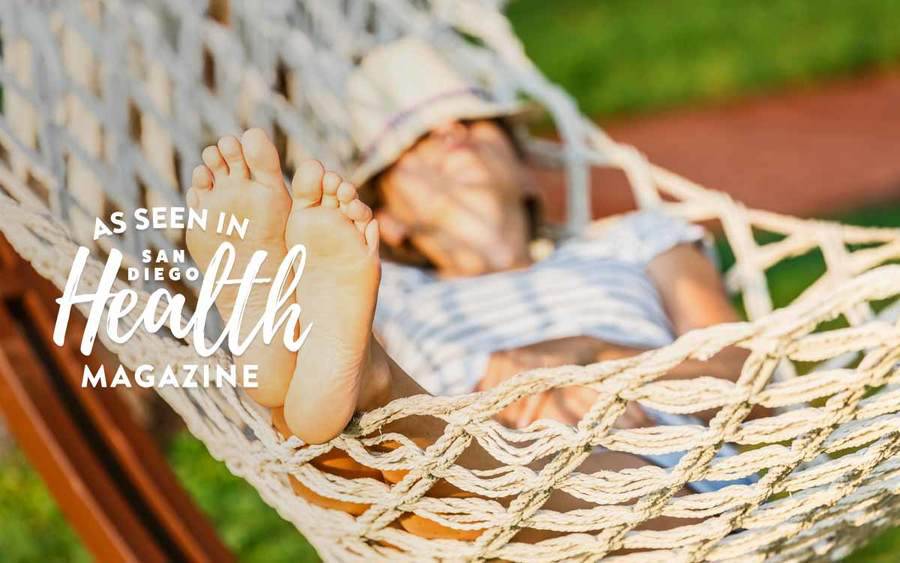 These 3 unhealthy behaviors lead to 4 diseases that kill about 50 percent of San Diegans
We know that smoking, poor diet and not exercising are bad for us. But how bad are they really? It turns out these three unhealthy habits lead to the four diseases — cancer, heart disease, respiratory disease and type 2 diabetes — that cause around half the deaths in the county.
County Public Health Officer Wilma Wooten, MD, MPH, said in a report that these chronic diseases develop over time, so a reduction in their occurrence may not show an immediate impact. "However, reducing the rate of new disease will have a dramatic impact over time and will change this trajectory so that by 2050 there will be substantial decreases rather than double digit increases in the numbers of San Diegans impacted by these diseases, even as the population grows."
So, what can you do? Quit smoking, get moving and eat better. For a lot of us, that's easier said than done. 
To combat the 3-4-50 conditions, Scripps has launched an initiative called Healthy Living. It focuses on practical ways to improve your health and manage the stress that can derail your good-faith efforts.
"Our goal is to provide the members of our community with the means to prevent these chronic diseases," says Athena Philis-Tsimikas, MD, endocrinologist and vice president of the Scripps Whittier Diabetes Institute.
This content appeared in San Diego Health, a publication in partnership between Scripps and San Diego Magazine that celebrates the healthy spirit of San Diego.