Are Pets Affected By Coronavirus?
No evidence pets can get COVID-19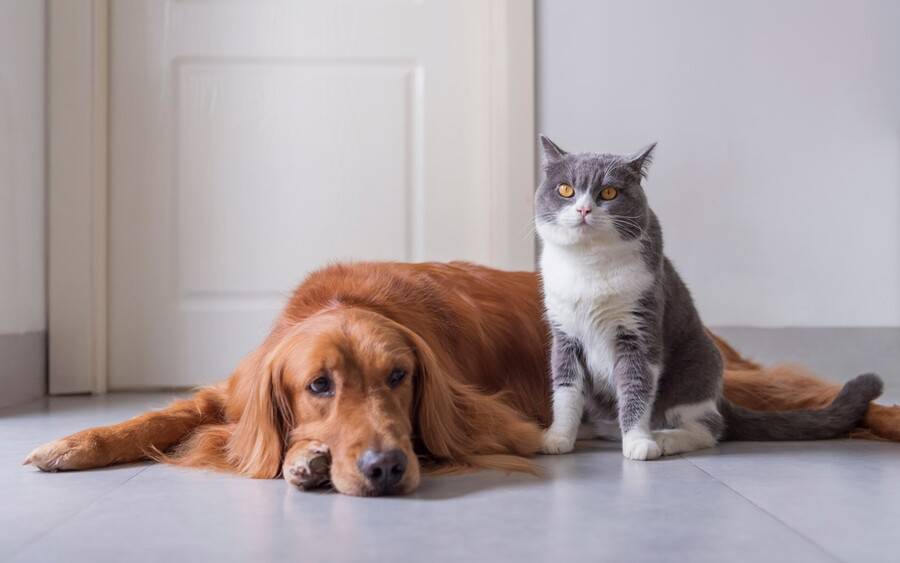 No evidence pets can get COVID-19
As the number of COVID-19 cases continues to rise across the country, it's understandable to worry whether you and family will stay healthy. Of course, that includes our pet family members as well.
The Centers for Disease Control and Prevention (CDC) and the World Health Organization say there's no evidence that pets can get COVID-19, as the new coronavirus is called, or transmit it to other pets or people. But COVID-19 still could be present on the surface of a dog or cat, even if the dog or cat hasn't actually contracted the virus. Diligent hand washing is always recommended before and after contact with pets.
Here are a few important points for pet owners to keep in mind, according to the CDC:
There is currently no known reason to believe that any animals, including pets in the US, can spread COVID-19.
To date, the CDC has not received any reports of pets or other animals becoming sick with COVID-19.
Help prevent the spread of illness through hand washing with soap and water or using hand sanitizer, staying home when sick and covering coughs and sneezes with a tissue.
Protecting your family, including your pets
People who are sick with COVID-19 should restrict their contact with animals, even petting and snuggling. When possible, have another member of your household care for your animals while you are sick.
If you see any changes in the health condition of your pets, you should contact a veterinarian as soon as possible. Pet parents should adopt good hygiene habits, such as washing their hands before and after handling pets, their food and supplies, and maintain a clean environment.
Be sure to make pets part of your family's emergency preparedness planning. The American Veterinary Medical Association recommends keeping a two-week supply of your pet's food and medications on hand. It's also recommended you keep copies of your records on your mobile phone and in the cloud so that you an access them easily.