Coronavirus Prevention: Your 20-Second Handwashing Playlist
20 tunes to hum, whistle, sing out while cleaning your hands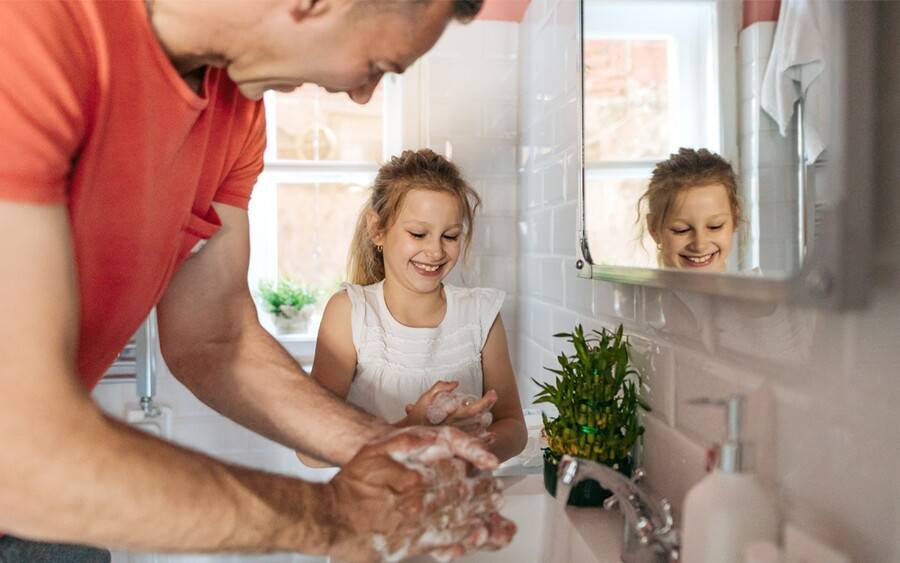 20 tunes to hum, whistle, sing out while cleaning your hands
Soap. Water. 20 seconds. It may seem basic, but washing your hands for 20 seconds may be the key to keeping the new coronavirus at bay.
As COVID-19 cases continue to rise in San Diego County and around the world, practicing good hygiene is more important than ever. Lathering your hands with soap and water for at least 20 seconds is the most effective way to get germs and viruses off your hands and down the drain.
The Centers for Disease Control and Prevention (CDC) says washing your hands for 20 seconds is one of the best ways to protect you and your family from getting sick.
Singing the "Happy Birthday " song from beginning to end twice while washing your hands can help make sure you're scrubbing for 20 seconds. But if you're tired of that same old tune, we've compiled some familiar pop tunes you can hum in your head or belt out loud while you wash.
Here is your mixtape playlist of 20 songs with a chorus that hits at least the 20-second mark.
"Since U Been Gone" by Kelly Clarkson
"I Want it That Way" by Backstreet Boys
"Love Shack" by the B-52's
"No Scrubs" by TLC
"So Fresh, So Clean" by OutKast
"Sweet Caroline" by Neil Diamond
"Truth Hurts" by Lizzo
"Finesse" by Bruno Mars
"Without Me" by Halsey
"Shake It Off" by Taylor Shift
"The Gambler" by Kenny Rogers
"Bye Bye Bye" by NSYNC
"Thriller" by Michael Jackson
"Let it Go" (from Disney's Frozen) by Idina Menzel
"Ironic" by Alanis Morissette
"Fight Song" by Rachel Platten
"Best Day of My Life" by American Authors
"I'm Still Standing" by Elton John
"Circles" by Post Malone
"Oops...I did It Again" by Britney Spears
You can also use hand sanitizer
If soap and water is not available, you can use alcohol-based hand sanitizer that contains at least 60% of alcohol to clean your hands.