Scripps MD Offers Advice On Altitude Sickness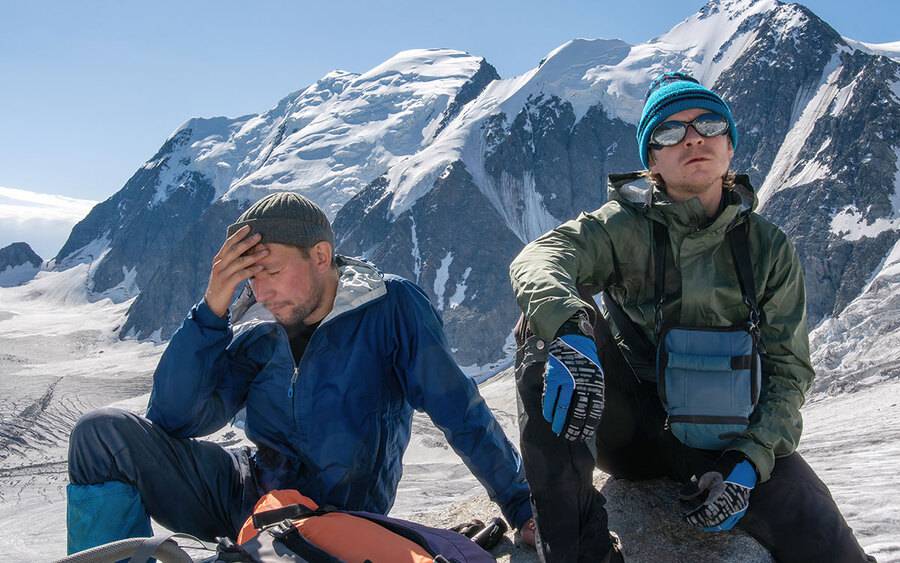 When the teenage son of CBS 8 news anchor Marcella Lee started feeling bad during a holiday ski trip to the Rocky Mountains, the mother strapped her Apple watch to his wrist to see if the 9,500-foot elevation was affecting his blood oxygen level. A dangerously low reading sent them racing to a local emergency room where the son was successfully treated for altitude sickness.
Scripps Clinic family medicine specialist Mark Shalauta, MD, offered his insight during a recent interview with Lee.