The Latest on Chronic Obstructive Pulmonary Disease
Scott Eisman, MD, talks causes and treatments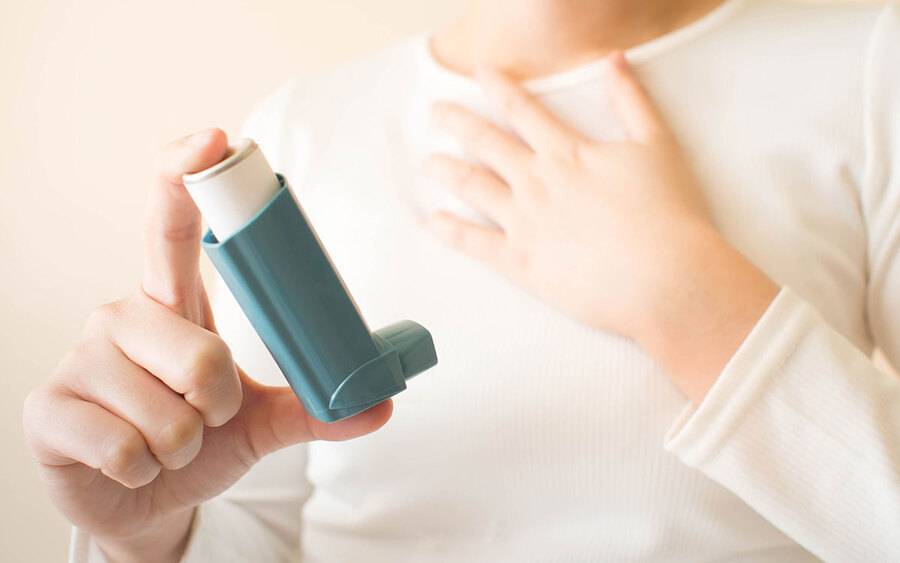 Scott Eisman, MD, talks causes and treatments
A recent article in U.S. News & World Report featured insights from Scott Eisman, MD, into chronic obstructive pulmonary disease (COPD). Dr. Eisman shared information about causes, preventive strategies and treatments for COPD, a group of lung diseases that make it difficult to breathe.
Nationwide, COPD affects more than 15 million adults. Dr. Eisman is a pulmonary disease and critical care medicine specialist based at Scripps Memorial Hospital Encinitas.
Read the U.S. News & World Report story: COPD: Causes, Symptoms & Treatments.