What Are the Different Types of Open Enrollment Periods?
Use time to review your health plan and make changes if necessary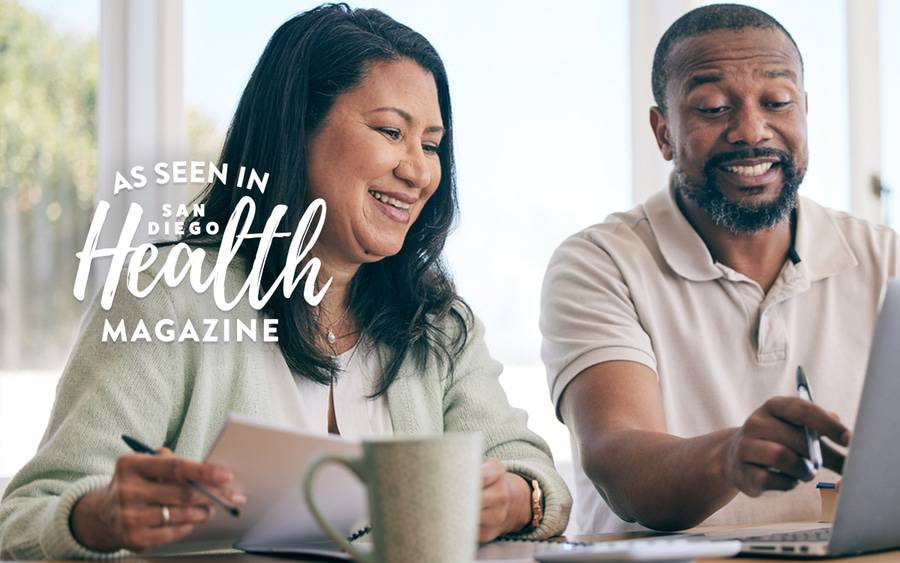 Use time to review your health plan and make changes if necessary
Plenty of things come to mind when we think of fall, but it is also the time of year for open enrollment, which gives people the opportunity to reevaluate their health insurance plans, explore other options and ultimately, choose a plan that aligns with their health care needs. 
"Open enrollment is essentially your one chance to make sure that you're covered the way you want to be covered," says Anil Keswani, MD, chief medical officer, ambulatory and accountable care at Scripps Health. "It's when people make decisions on which insurance plan and coverage they want, and oftentimes this impacts the ability to select a specific physician, medical group or health system." 
Open enrollment periods can vary depending on what kind of coverage you have, but in general:
For employer-sponsored coverage, open enrollment falls between late October and early December.
Medicare beneficiaries can make changes between Oct. 15 and Dec. 7.
Covered California participants can review their plans from Nov. 1 through Jan. 31. 
Review benefits and costs
Your health care needs change throughout your life, but regardless of age or stage, there are some things you should consider when making your picks for the year ahead. Cost and coverage are usually at the top of the list, says Dr. Keswani. 
Each plan has different benefits, so pay attention to things like:
Copays
Coinsurance
Prescription coverage
Out-of-pocket maximums
Equally important, if not more so, is which groups or hospitals are included in the plan. Look for a health system like Scripps that has a reputation for medical excellence and top-quality care. 
"If someone's picking a health plan, look for one that includes Scripps Health, an organization that has proven outcomes for quality, safety and patient experience," says Dr. Keswani. 
"Our health is probably our most important thing. People think cost is important, but health really matters. It's important to take a little more time, do the homework and pick a health plan that's important to you and that meets your needs," he says.

This content appeared in San Diego Health, a publication in partnership between Scripps and San Diego Magazine that celebrates the healthy spirit of San Diego.