Communicable Disease Updates
Resources on preventative measures, managing symptoms, treatment options and how to get your vaccines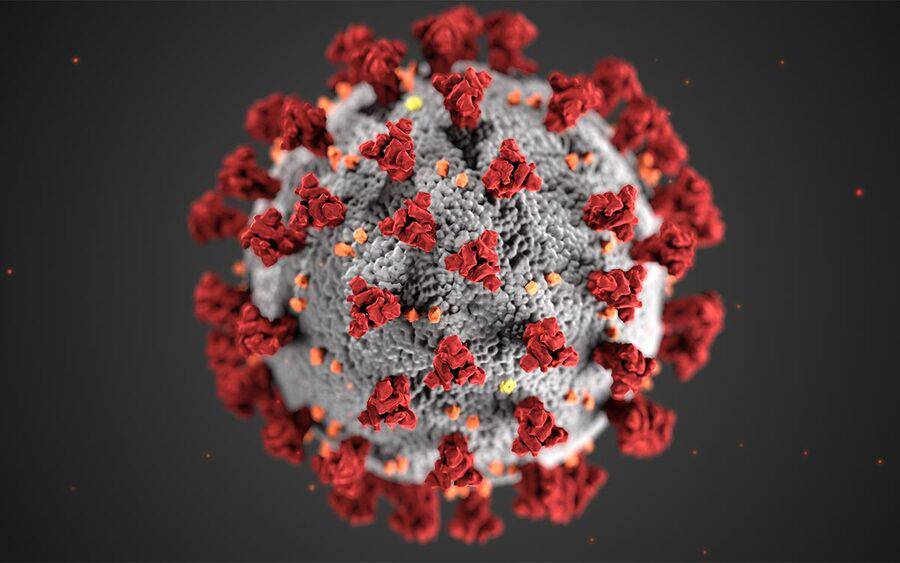 Latest updates on the vaccine, how to protect yourself and others, and where to go if you or a loved one need care.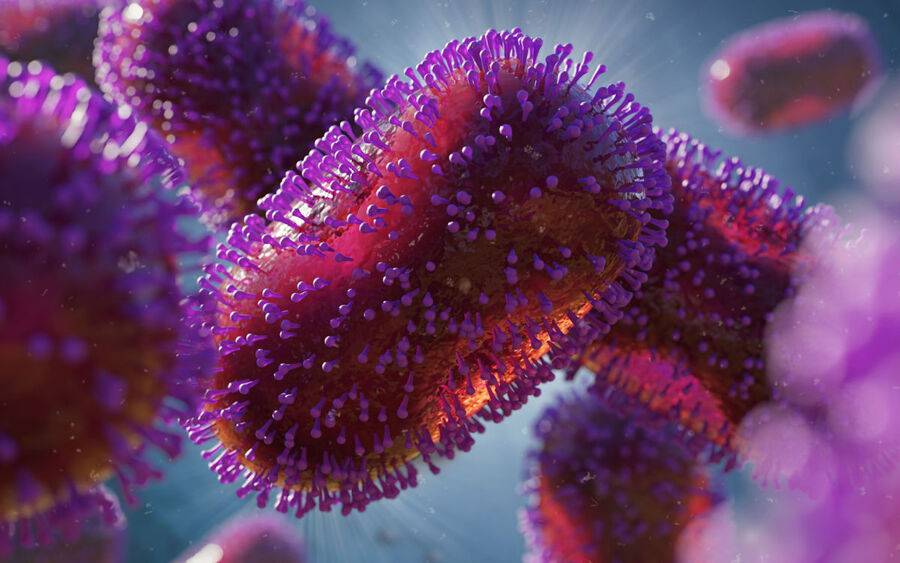 We are currently offering monkeypox vaccines to eligible patients, as well as monkeypox testing and treatment.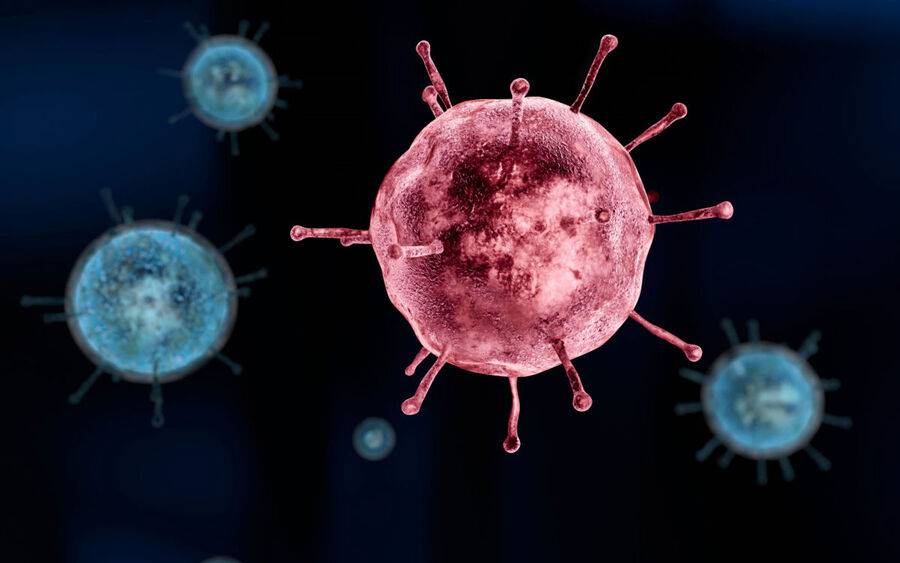 Learn how to stay well this flu season and schedule your flu shot at one of our convenient flu vaccine clinics.