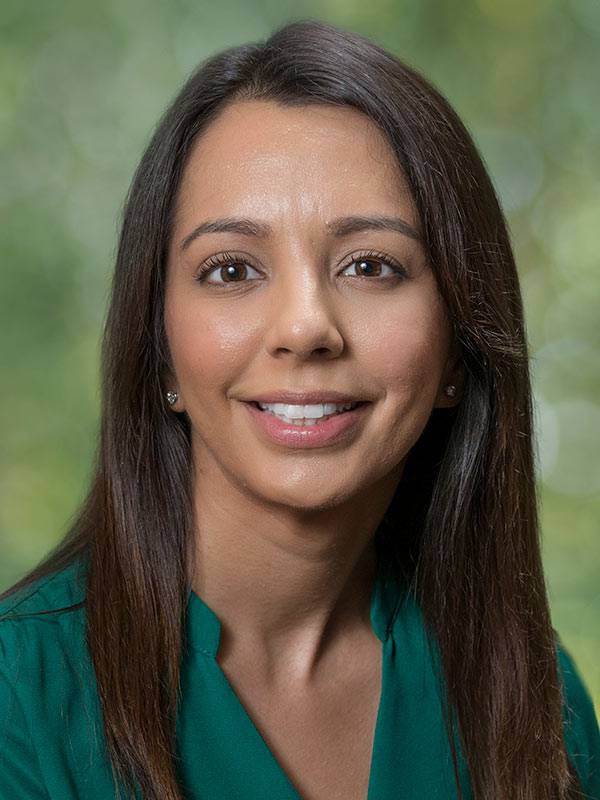 Specialties
Hospice and Palliative Medicine
Geriatric Medicine
Expertise
Geriatric Medicine
Hospice and Palliative Medicine
Internal Medicine
Specialties
Hospice and Palliative Medicine
Geriatric Medicine
Internal medicine physician Avnish Gill, MD, provides comprehensive primary care for people 18 and older, focusing on preventive medicine. Dr. Gill has expertise in geriatric care and the aging process.
She believes in empowering her patients through education to live their healthiest lives. As a primary care doctor, she partners with patients to provide compassionate and comprehensive care tailored to the individual and is mindful of their goals.
When not in the office, Dr. Gill enjoys running, yoga, hiking and acrylic painting.
Board Certifications
American Board of Internal Medicine, Hospice and Palliative Medicine, 2014
American Board of Internal Medicine, Internal Medicine, 2013
Medical Education
American University of the Caribbean, MD, 2010
Residencies
MetroHealth Medical Center, Internal Medicine, 2013
Fellowships
MetroHealth Medical Center, Hospice and Palliative Medicine, 2014