Randolph Schaffer III, MD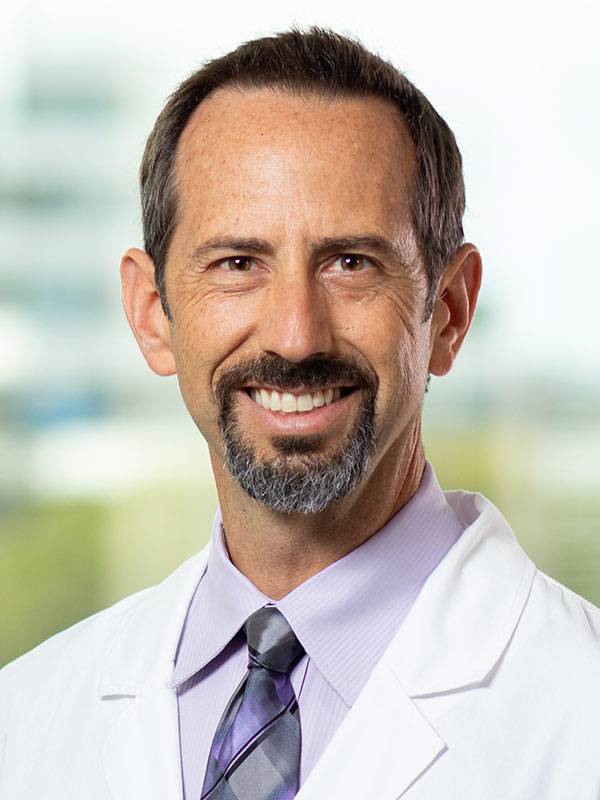 Specialties
Transplantation
General Surgery
Scripps MD Anderson Cancer Center
Expertise
General Surgery
Transplantation
Specialties
Transplantation
General Surgery
Scripps MD Anderson Cancer Center
Randolph Schaffer III, MD, is an expert in liver, kidney and pancreas transplantation surgery, including living donor organ transplantation and advanced laparoscopic surgery. In addition, he provides surgical treatment for complex liver, gallbladder, bile duct, pancreas and retroperitoneal diseases, including cancers.
Board Certifications
American Board of Surgery, General Surgery, 2002
Medical Education
Baylor College of Medicine, MD, 1995
Residencies
Baylor College of Medicine, General Surgery, 2001
Fellowships
University of Chicago Hospitals & Clinics, Transplantation, 2003
Research Fellowships
Texas Children's Hospital, Clinical Research, 1998
Publications
See a listing of Randolph Schaffer III's publications on PubMed, a service of the National Library of Medicine.
PubMed is a third-party website with no affiliation with Scripps Health.