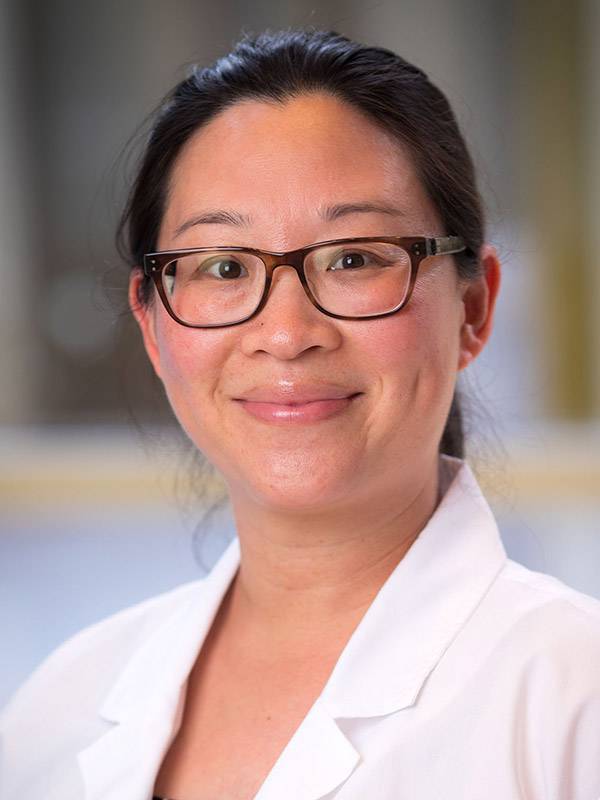 Specialties
Obstetrics and Gynecology
Expertise
Laparoscopic Surgery
Obstetrics and Gynecology
Robotic Surgery
Specialties
Obstetrics and Gynecology
As an obstetrician and gynecologist (OB-GYN), Lily Tsai, MD, provides a full range of female health services including treatment for complex gynecologic or obstetric conditions. She specializes in treating pelvic pain, benign uterine and ovarian masses, abnormal bleeding or heavy periods, pregnancy-related care and contraceptive management. In addition, Dr. Tsai has a clinical interest in adolescent gynecology and advanced gynecologic surgical options including minimally invasive surgery and robotic surgery.
Dr. Tsai uses her role as a physician to guide patients through potentially complicated information about their health and help them to make the best individualized decision about the management for their condition.
Outside of the office, Dr. Tsai keeps active through running and she enjoys spending time with friends and family.
Board Certifications
American Board of Obstetrics and Gynecology, Obstetrics and Gynecology, 2013
Medical Education
University of Southern California Keck School of Medicine, MD, 2006
Residencies
University of Rochester Medical Center, Obstetrics and Gynecology, 2010
Fellowships
Scripps Clinic, Gynecologic Laparoscopic Surgery, 2011