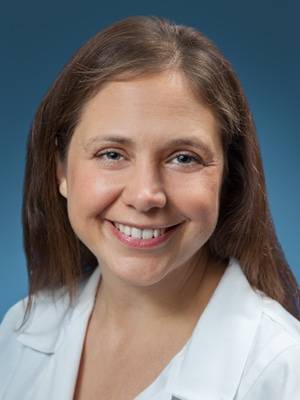 Specialties
Midwife, Certified Nurse
Obstetrics & Gynecology
Expertise
Nurse Midwife
Obstetrics & Gynecology
Specialties
Midwife, Certified Nurse
Obstetrics & Gynecology
Sarah Khorram is a certified nurse midwife with expertise in the care of women during labor and delivery, including postpartum care.
She strives to empower women to have the birth experience they want, in the safest and gentlest manner. She works closely with each patient, providing them with information, while listening and honoring their choices, to provide the best care in the moment. She also believes in practicing evidence-based, women-centered care.
Sarah has worked in various settings as a midwife since 2004, first in a birth center and then at the Naval Medical Hospital.
Professional Education
Yale University School of Nursing, MSN, 2002
Board Certifications
American Midwifery Certification Board Inc, Midwife, Certified Nurse, 2002