Oncology Nurse Navigators
Compassionate guidance to begin your cancer journey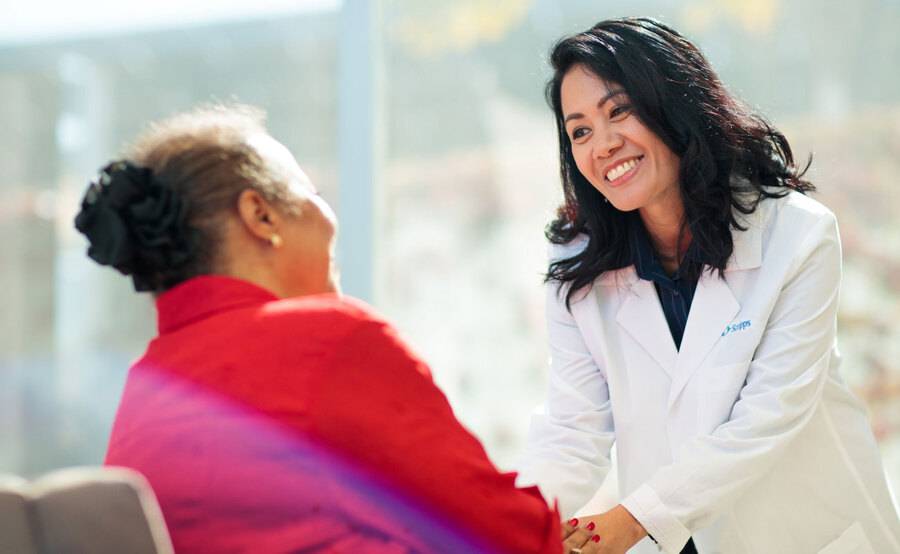 Compassionate guidance to begin your cancer journey
Our Oncology Nurse Navigator Program is one of the many ways Scripps Cancer Center practices personalized care for you or your loved one. By partnering with a registered nurse who is specially trained in oncology (the study and treatment of cancer), you can more easily navigate to the cancer care team who will develop the most effective treatment plan for your particular cancer.
The role of an oncology nurse navigator
These invaluable members of your multidisciplinary cancer care team passionately uphold our patient-centered care approach.
Scripps oncology nurse navigators provide support and encouragement by:
Addressing questions and concerns about your new cancer diagnosis
Serving as a vital, initial communications link to your physicians and other care providers on your team
Providing education to help you understand your cancer diagnosis and treatment options on a deeper level
Ensuring you have the information you need to be empowered to make informed decisions and actively participate in your care
Guiding patients to cancer support services at Scripps and in the community, classes and events and programs to help with obtaining affordable wigs and other head coverings