Diabetes Patient Education and Support
Individual and group support for managing diabetes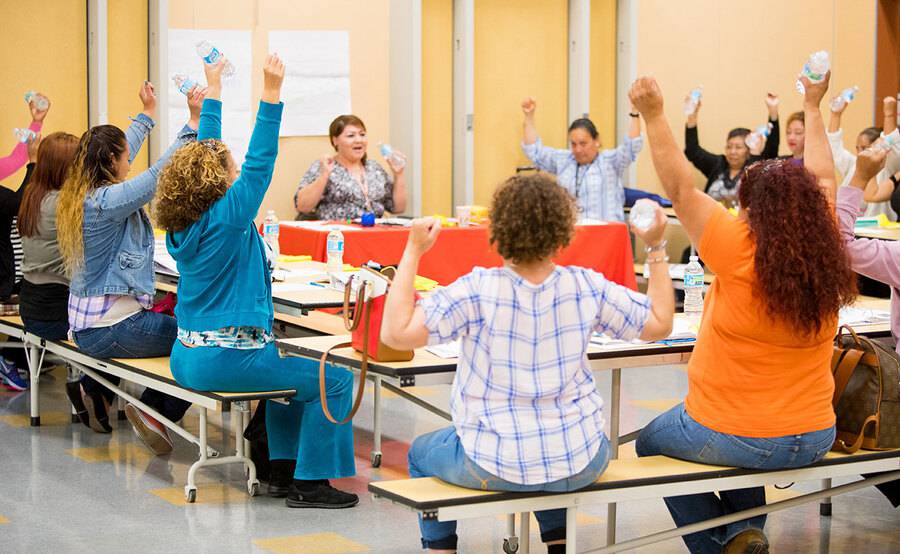 Individual and group support for managing diabetes
Through the Scripps Whittier Diabetes Program, you and your family can gain the knowledge and tools you need to make the best day-to-day decisions about your diabetes and overall health.
As part of our diabetes care at Scripps, our patient education services include individual counseling and group classes provided by diabetes professionals, including nurses, dietitians, psychologists and educators. We strive to make our offerings convenient and easy to access. Classes are offered in English or Spanish, weekdays or weekends, day or evening, and in multiple locations throughout San Diego County.
Our diabetes self-management education program is recognized by the American Diabetes Association.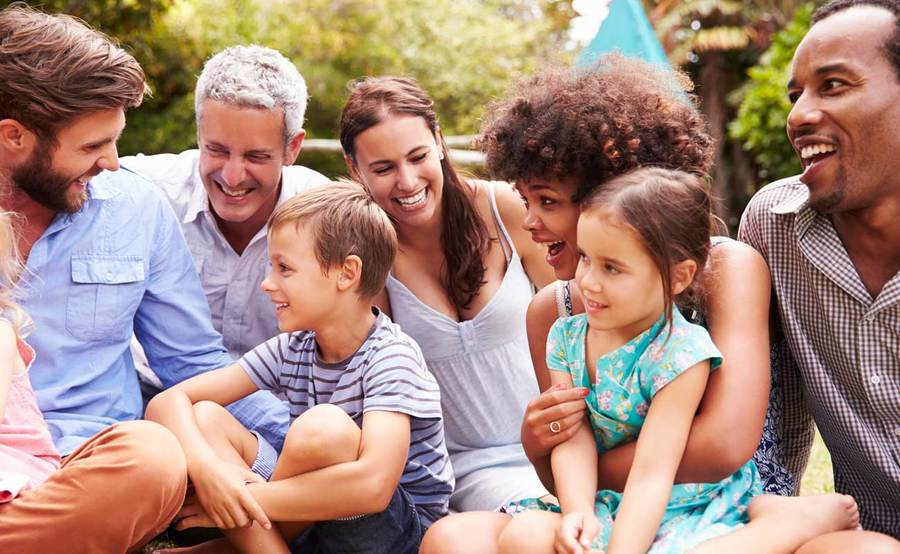 Learn how to prevent or delay type 2 diabetes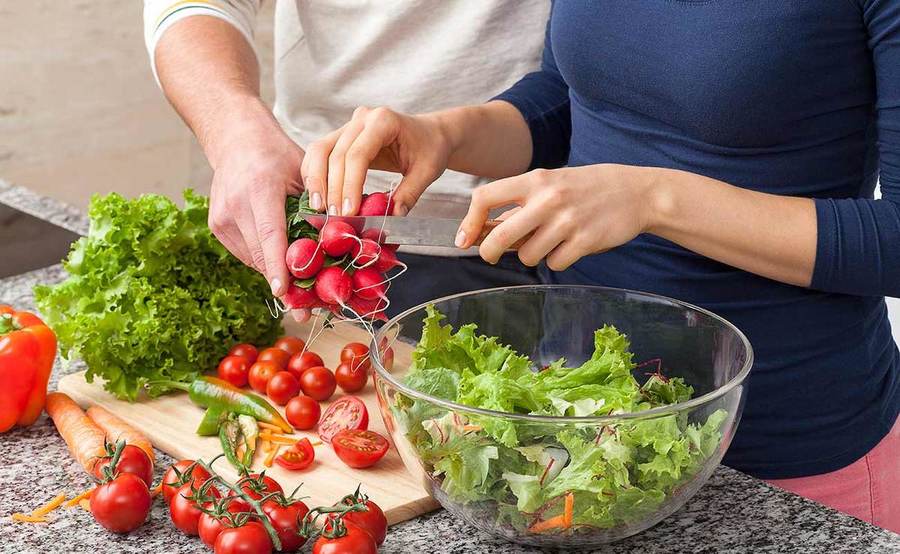 Covered by most insurance with a referral
Find diabetes resources and organizations that offer self-help, advocacy, education, support and other diabetes services.