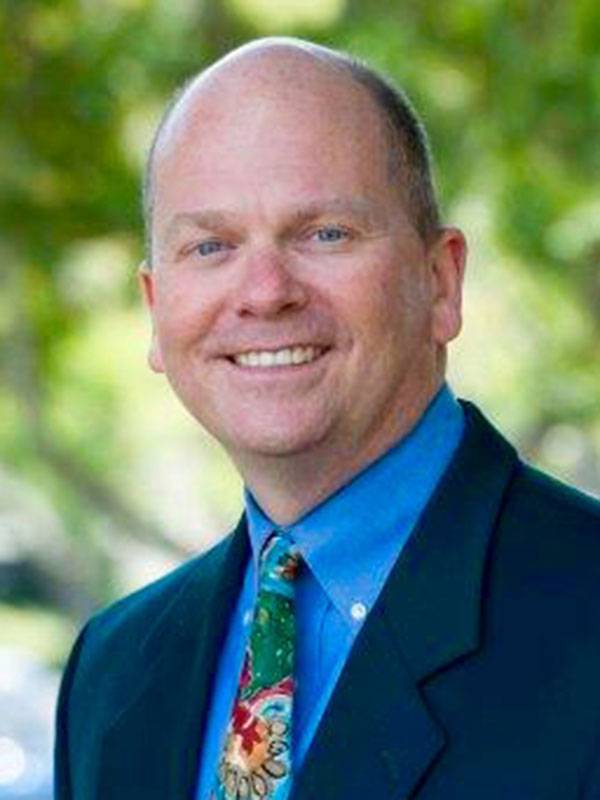 Eric Cole
Corporate Senior Vice President, Human Resources
As corporate senior vice president of human resources, Eric Cole's priority is people. With a local workforce hovering around 17,000, this means providing a vision for individual growth as well as a "world class" workplace that allows for engagement, innovation and productivity.
At Scripps, the human resources vision is realized when thousands of people in alignment with Scripps values and objectives are able to come together to improve individual lives and the community's health.
With a diverse background that includes human resources, medical group practice management and acute care operations, Eric's leadership now is focused on maximizing workforce performance, achieving workforce strategies and advancing organizational learning. This includes setting overall direction and guidance, as well as partnering with the senior leadership team on broader objectives.
Prior to joining Scripps Health in 2013, Eric served in leadership positions at Presbyterian Healthcare Services in Albuquerque, New Mexico, and Greenville Health System in Greenville, South Carolina. He received a Bachelor of Science degree in Finance from Louisiana State University and his MBA in Health Administration and Master of Science in Healthcare Finance from Temple University.