Living With a Left Ventricular Assist Device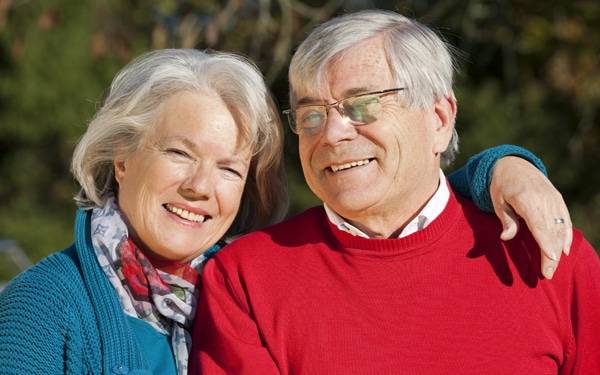 Living With a Left Ventricular Assist Device
Join LVAD program director Torrey Pless, MSN, and clinical social worker Kelly Kelsoe for a support group designed for people who are living with a left ventricular assist device (LVAD).
This group is intended for LVAD patients and their care partners to come together in a supportive environment to share experiences living with an LVAD. The LVAD support group will take place every other month at Scripps Memorial Hospital La Jolla. The group will start with a meet-and-greet followed by a discussion of topics of the groups' choosing concerning daily life with the LVAD.
This event is free to attend but registration is required. Parking is $4.00.
Scripps Memorial Hospital La Jolla, The Schaetzel Center

Founder's Room
Get directions
Event details

| Date | Time | Fee |
| --- | --- | --- |
| Wed, Jan 22nd, 2014 - Wed, Jan 22nd, 2014 | 11 am - 1 pm | Free |