How to keep your kid from becoming a bullying target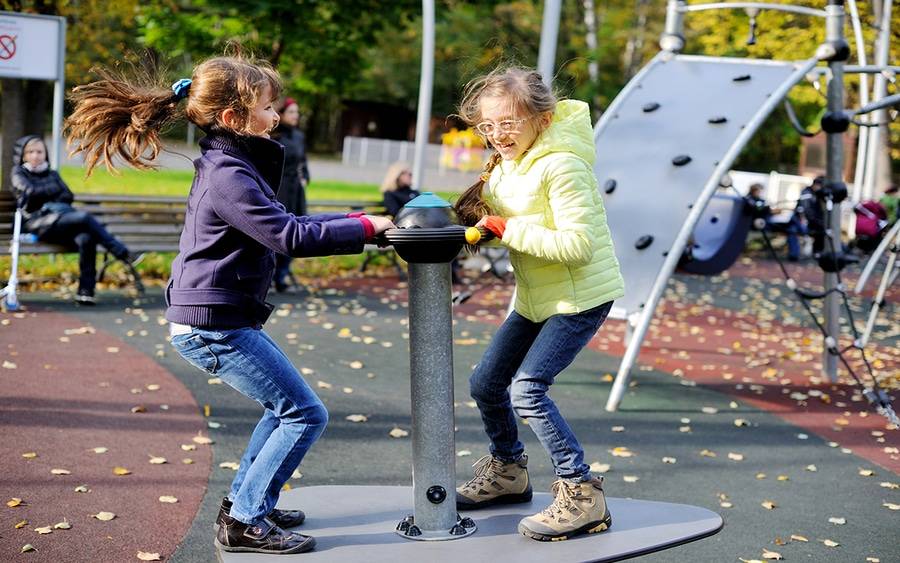 How to keep your kid from becoming a bullying target
Annemarie Selaya, MD, a pediatrician at Scripps Coastal Medical Center Hillcrest, will speak on the serious issue of bullying behaviors in children.
Bullying can be challenging to recognize and can have profound impacts on all children involved. In national surveys, most children say that bullying —intentional tormenting in physical, verbal or psychological ways — happens at school. It's important to take bullying seriously as the effects can be serious and affect kids' sense of safety and self-worth.
Learn the signs of bullying and how to prevent it.
Event details

| Date | Time | Fee |
| --- | --- | --- |
| Fri, Jan 19th, 2018 - Fri, Jan 19th, 2018 | 11:30 am - 12:30 pm | Free |