Diabetes Prevention Welcome Session Chula Vista
Learn how to prevent diabetes and how to live healthy with diabetes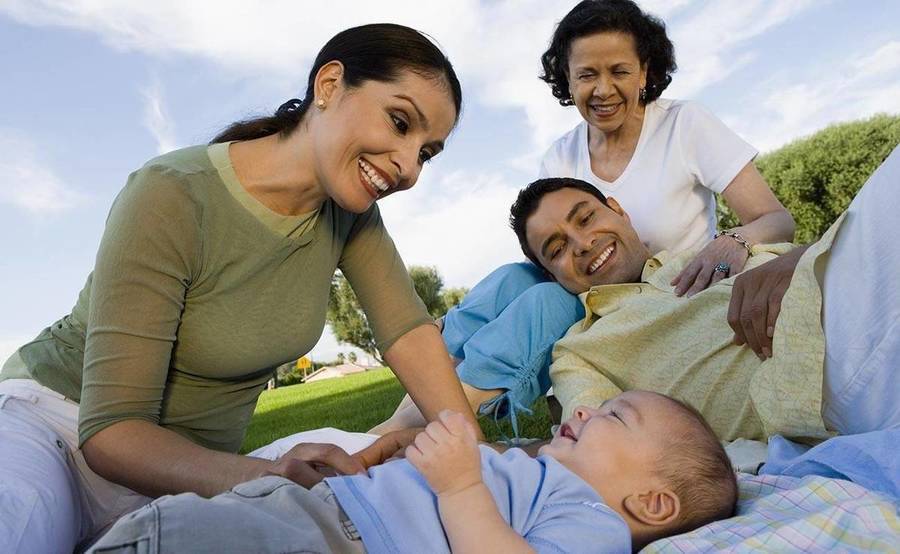 Learn how to prevent diabetes and how to live healthy with diabetes
If you are at risk of heart disease or diabetes, we invite you to join us for a series of classes designed to help you get healthier by making positive and lasting changes to your lifestyle.

Scripps experts will teach you how the right foods, physical activity and managing stress can protect you from many lifestyle-related diseases, such as type 2 diabetes, cancer, and heart disease.

Join us and learn more about:

Making healthy food choices using low-cost options
Making physical activity part of your daily life
Staying motivated and maintaining healthy habits

Classes include health screenings, healthy cooking tips and a mindful eating practice session.

Pre-registration is required. Participants will be notified if there is a cancellation or change.

 
Event details
Date and time
Wed, Mar 11, 2020
6:30 pm - 7:30 pm