Fibromyalgia Shared Medical Appointment and Educational Session
Interactive program for patients and family members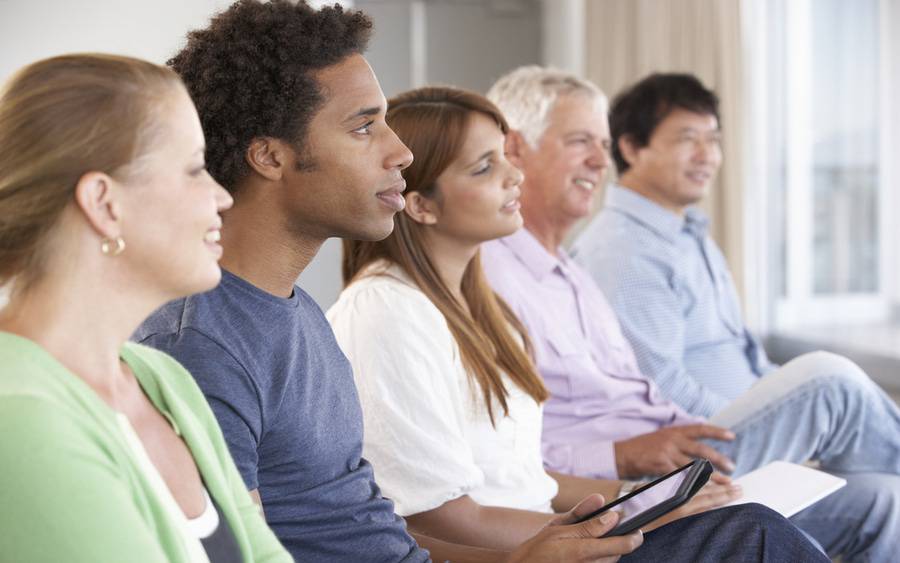 Interactive program for patients and family members
The fibromyalgia shared medical appointment (SMA) is a group visit with rheumatologist Howard Kaye, MD, and his support staff. The session is for patients with a documented history of fibromyalgia and by referral only. The appointment will be billed to insurance as a specialist office visit or at a discounted rate for cash-pay patients.
The appointment will include an individualized brief exam, followed by a 90-minute group interactive program focused on fibromyalgia definitions and science, the latest in evidence-based treatment and how to get the most out of an SMA visit.
The SMA provides patients personal access to Dr. Kaye and the staff as well as an opportunity to connect with other fibromyalgia patients to share their experience. 
Event details
Date and time
Wed, Dec 18, 2019
12:30 pm - 2 pm