Hospital Orientation for Expectant Parents - San Diego
Take a tour of the maternity and mother-baby unit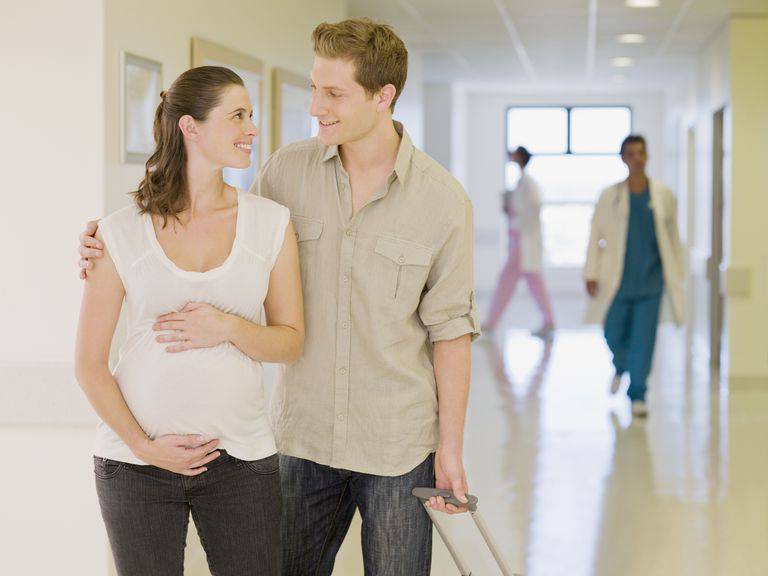 Take a tour of the maternity and mother-baby unit
Be prepared for your labor and delivery with this orientation and tour of Scripps Mercy Hospital, San Diego. Learn where to enter the hospital, special services that are available to you and your family during your stay and how to streamline your admission.  You'll also get answers to questions about delivering your baby at Scripps.

Spiritual Care Services is praying for the health of mothers, babies, and families. During your Hospital Orientation tour, a chaplain will be available for an optional blessing for you and your baby.  This will be offered at the end of the tour, if you are interested in this opportunity.

Please note:
We cannot guarantee accommodation for walk-in participants at our classes, screenings, and programs and cannot be responsible for any inconvenience due to lack of registration 
One adult guest is invited to attend with the expectant mother. No children are allowed on tour.
 
Parking is FREE with validation from Educator. 
Event details
Location
Scripps Mercy Hospital San Diego

Meet in the Main Lobby.
Get directions
Date and time
Sat, Apr 18, 2020 at 12:30 pm to
Sat, Apr 18, 2020 at 1:30 pm