Volunteer Open House (Encinitas)
Help make a difference by volunteering at Scripps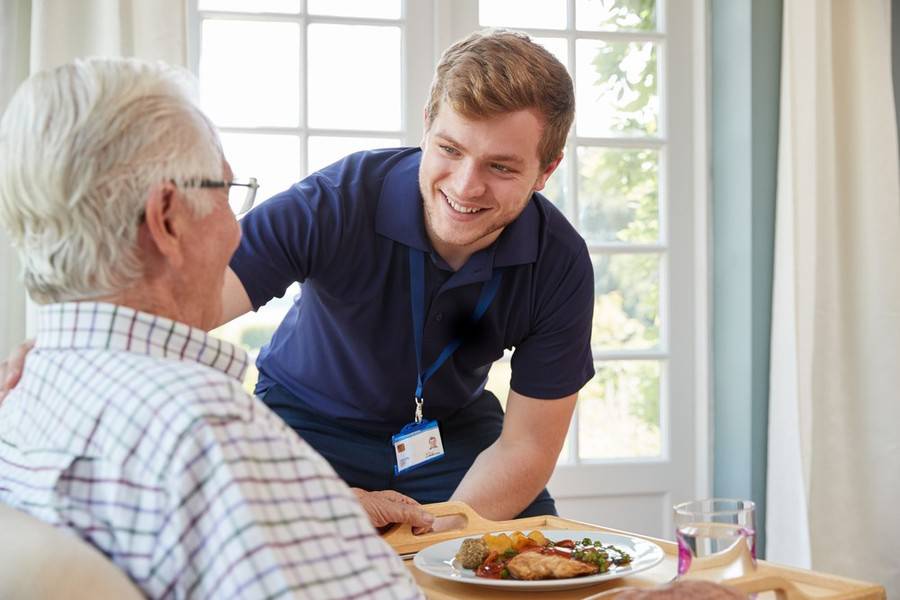 Help make a difference by volunteering at Scripps
Our volunteers play a valuable role in fulfilling the Scripps mission by promoting the health and well-being of our patients.
Come to the Volunteer Open House and learn the first steps to becoming a volunteer at any of our Scripps Health sites.
It's a no-obligation way to check out our program and volunteer opportunities. Current volunteers and coordinators will be onsite to discuss volunteer positions, requirements and benefits.
Some volunteer opportunities include:
Escorting and greeting patients
Assisting patients on nursing units in critical care areas and providing companionship and emotional support
Helping family members in waiting rooms or at the information desk
Supporting administrative departments with clerical tasks
Assisting in the hospital gift shop
Assisting with the canine therapy program
High School student orientation are held in November and May.
Event details
Date and time
Wed, Aug 21st, 2019
10 am - 12 pm