Scripps Helps Keep Executives Healthy
Scripps Executive Health physical exams provide top-level, comprehensive evaluations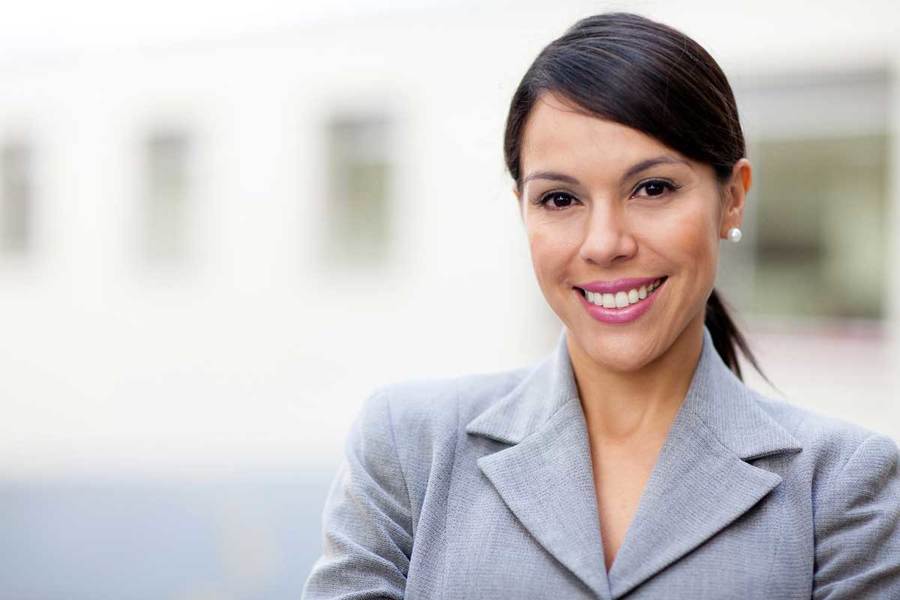 Keeping executives healthy keeps a company healthy and productive, and there are few better ways to stay on top of your A-team's health than with an Executive Physical.
Nowhere else in the West will you find the type of comprehensive physical exam that is provided by the Scripps Center for Executive Health. For more than two decades, both male and female executives from around the world have traveled to this La Jolla-based center for our head-to-toe examination.
A series of diagnostic tests, age and gender appropriate, are performed, as well as tests addressing an individual's risks based on their heredity and lifestyle.
Last year, Scripps CEH physicians detected previously undiagnosed problems in one-third of their patients. In several cases, these health conditions were life-threatening.
The comprehensive, daylong evaluation can cost up to $2,000. And while most health insurance plans don't cover this expense, these types of annual exams have proven to be well worth the price for business executives because of their efficiency, convenience and more aggressive approach to tests and assessments.
Problems and potential risks can be diagnosed earlier and faster with such an inclusive Executive Physical, putting a valuable executive on the fast track to optimum health.
Every patient receives a verbal report on their results within 24 hours, and a full written report is sent to their primary care physician soon after. A health evaluation based on a customized consultation with exercise physiologists, clinical psychologists, dietitians and mind-body health consultants is also part of the program.
Additionally, exercise and nutrition plans are developed that can be incorporated into the busy and sometimes harried lives of business professionals, including help with weight management, stress management and illness prevention, as well as the use of vitamin supplements and mind-body relaxation techniques.
Finally, a Swedish or sports massage ends the day so executives can feel revitalized and rehabilitated, armed with a plan for achieving greater success through optimum health.
"I would recommend this to anyone reaching 40 years old," said David Gummer, a San Diego executive. "We don't think twice about doing the 60,000-mile check-upon our car. It's worth every penny to do this complete check-up on ourselves."
Press Note: We welcome you to tour Scripps Center for Executive Health facility in La Jolla.You'll be able to see for yourself how Scripps excels in providing the most comprehensive physical exam and advice. We also extend a special invitation for you to come through our comprehensive executive physical so you can experience it for yourself.
Scripps Center for Executive Health provides the most comprehensive physical exam in the West. For more than 20 years, the medical team at Scripps has been able to detect disease and illness in its earliest stages, allowing for the highest recovery rates. It's an aggressive approach to preventative medicine with state-of-the-art equipment and leading edge techniques.