Top 5 Scripps Wellness Stories of 2015
Check out our most popular health and wellness stories from last year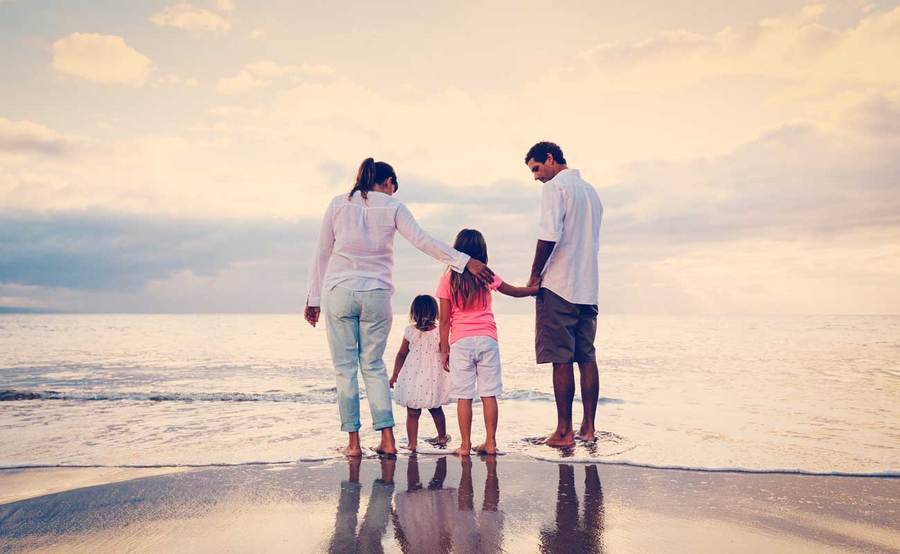 To help you enjoy life to its fullest, the Scripps Health e-newsletter served up more than 40 stories in 2015 about exercise, nutrition, parenting, relationships and your overall health.
Just in case you missed them or simply want a refresher, check out our top five most visited health and wellness stories of the year:
1. Do Your Kids Spend Too Much Time in Front of a Screen?
The American Academy of Pediatrics stepped forward in 2015 with new recommendations for kids and screen time. We provided practical tips for making the most of media use while protecting "unplugged" family time.
2.Top 10 Health Concerns of Baby Boomers
The rising tide of baby boomers has ushered in an increased awareness about health concerns for this group. Learn more about the health challenges they face, including Type 2 diabetes, cancer, depression and "Sandwich Generation" stress.
3.New Weight Loss Treatment Could Curb Appetite
One year ago, the FDA approved a special weight loss treatment that helps control appetite without medications or traditional bariatric surgery. Find out who the best candidates for this treatment are, and whether it could work for you.
4.10 Ways to Cope with Difficult Relatives During the Holidays
The busy winter holiday season might be over, but you're probably still attending family birthdays, anniversaries and casual get-togethers. It's always a good time for tips on navigating the potentially choppy waters of family interactions.
5.Is It Indigestion or Heart Attack?
Got an upset stomach, burning sensations or chest pressure? Learn how to determine whether you're suffering from simple indigestion — or something much more serious.