U-T, CBS News 8 Feature Scripps Cancer Survivor Leading Healthier Life
North County man beats cancer, obesity, diabetes, smoking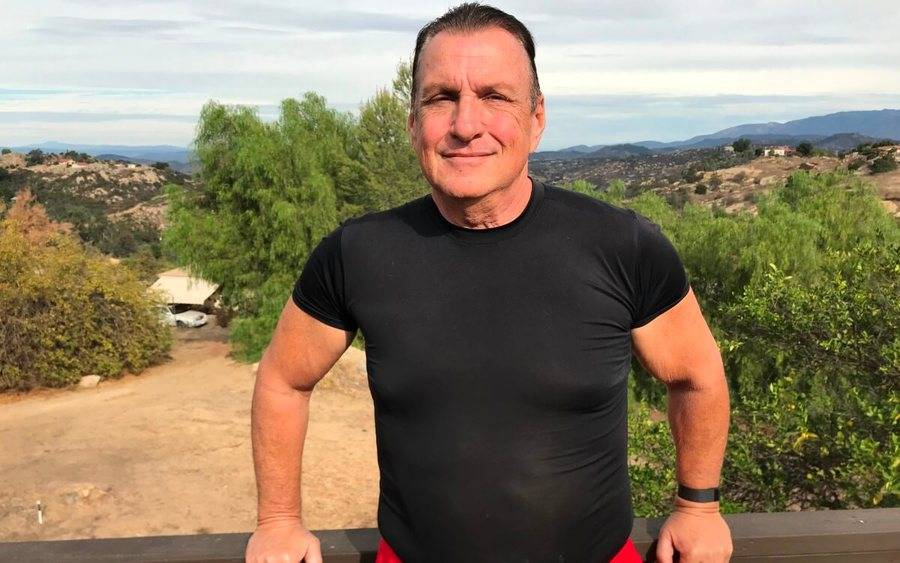 North County man beats cancer, obesity, diabetes, smoking
The San Diego Union-Tribune and CBS News 8 recently told the story of Doug Siverly, who received life-saving treatment for stomach cancer under the care of Scripps Clinic oncologist Marin Xavier, MD. To thank Dr. Xavier and to help preserve his future health, Doug lost 143 pounds, overcame diabetes and kicked a decades-long smoking habit. The Valley Center man also exercises regularly and cooks his own healthy meals.
Read the story in The San Diego Union-Tribune: The Long Road Back to Health.
View the coverage on CBS8: Cancer didn't end his life. It turned it around.