How to Find the Right Pediatrician
Tips on choosing your kid's doctor and what to do before the first visit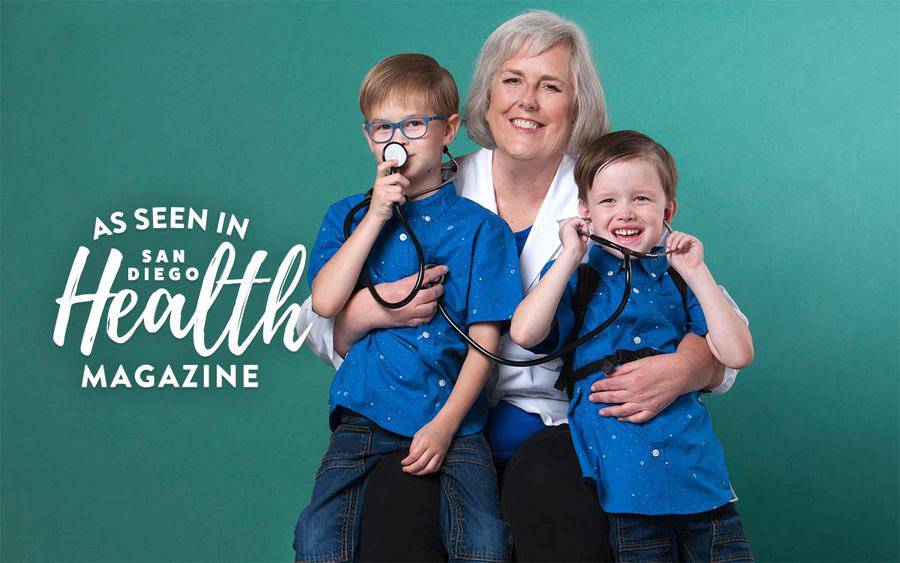 Tips on choosing your kid's doctor and what to do before the first visit
Your pediatrician could be by your side from your child's birth until the day he or she hits adulthood. So it goes without saying that finding the right one is essential, given how many critical stages children pass through. Your search can begin casually: ask friends and family for recommendations. You'll also want to consider the office location and confirm whether the pediatrician accepts your health insurance. 
Pediatricians provide care for children from birth until the age of 18, and address a vast array of concerns, including management of chronic illnesses, as well as nutrition and behavioral issues. As your partner in your child's health and well-being, your pediatrician is an expert on preventive care and will provide you important information on developmental milestones, such as walking and talking. 
Find out about the doctor's experience — has he or she worked in emergency care, urgent care or other settings that might have broadened or focused their expertise? 
Next up, meet them! Use your first appointment to get to know the doctor's style, determine whether her/his philosophy and approach to pediatric medicine will work for you and — importantly — whether you and your child have a connection with the provider. You want to have confidence that your own approach to caring for your newborn is taken into account. 
What you need to know before your first visit
You've narrowed down the myriad options for a primary care physician and you think you've found the one. So what's next? Take the plunge and schedule that first visit. Then there are a few things you can do to ensure the doctor is the right one for you.
Check out the office environment. Do you want a small neighborhood practice or a larger one that offers additional services such as lab and radiology? 
Observe the office staff. Did they greet you when you arrived? Are they polite when answering the phone? These are the people who will be your point of contact, so it's important to have an easy rapport.
Bring your medical records. To help your doctor get up to speed quickly, don't forget to include immunization dates, previous health screening results, anything pertaining to abnormal test results, surgeries or medical procedures you've undergone, and a list of what medications and/or supplements you're currently taking and in what amount.
This content appeared in San Diego Health, a publication in partnership between Scripps and San Diego Magazine that celebrates the healthy spirit of San Diego.