Scripps Clinic Liberty Station Opens in Point Loma
Outpatient site includes primary care, dermatology, radiology, walk-in services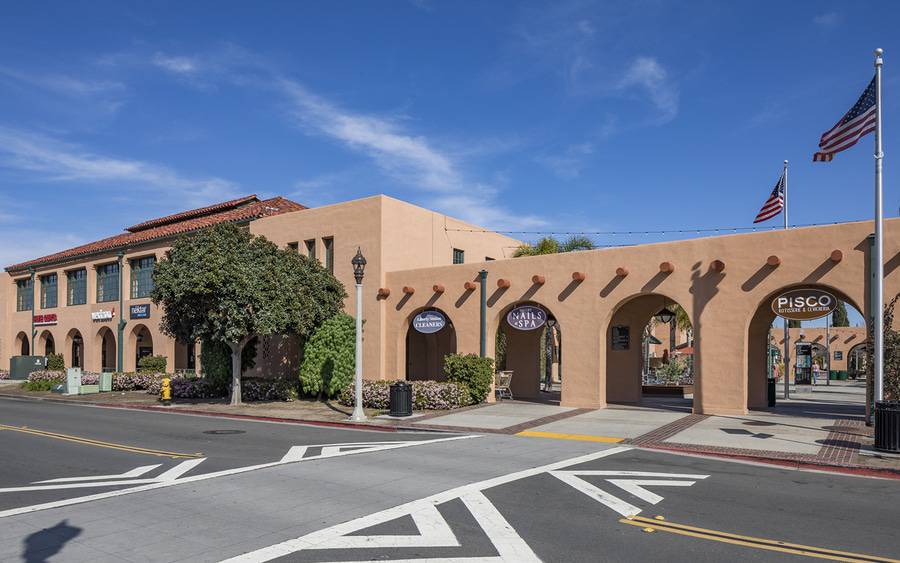 Outpatient site includes primary care, dermatology, radiology, walk-in services
Scripps Health today announced the opening of Scripps Clinic Liberty Station, giving the region's leading health system its first outpatient health center in the Point Loma community of San Diego.
Located at 2445 Truxtun Road, Suite 200, the new 5,582-square-foot site includes primary care and dermatology services along with some on-site radiology services.
Clinic hours run from 8 a.m. to 5 p.m. Monday through Friday.
Scripps Clinic Liberty Station also features a Scripps Health Express location that offers services for minor illnesses and injuries on a walk-in, same-day basis. It is open seven days a week, 7 am to 9 p.m. Monday through Friday, and from 8 am to 5 pm, Saturday, Sunday and holidays.
Scripps Clinic Liberty Station, which sits between the Vons and Trader Joe's grocery stores in the Liberty Station development and offers free parking, includes 10 exam rooms and two procedure rooms. Medical staffing includes family medicine specialist Samar Rashid, DO, and dermatologist Reza Jacob, MD.
High-quality, convenient care
"We are excited to bring easily accessible and convenient Scripps Clinic services to Point Loma, and we look forward to serving this vibrant community," said Siu Ming Geary, MD, Scripps Clinic vice president of primary care. "Scripps Clinic Liberty Station was designed with our patients in mind - to provide high-quality medical services close to where they live and work."
Appointments can be made by calling 619-916-4227.
Scripps accepts payment through most health insurance plans, and patients also can pay with a credit card, cash and check.
Learn more about Scripps Health, a nonprofit integrated health system in San Diego, Calif.