Scripps Pediatrician Discusses Efforts to Catch Up on Childhood Vaccination
Doctor says it's never too late to make up missed shots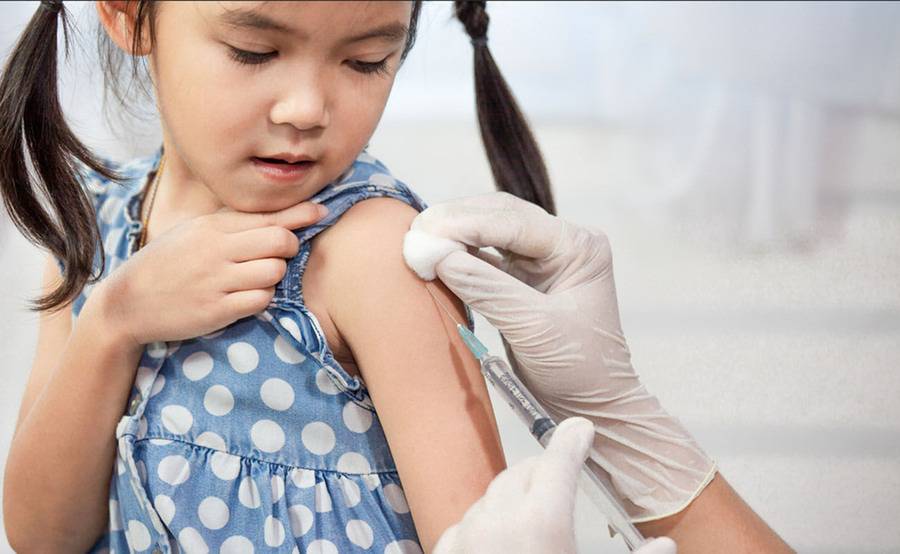 Doctor says it's never too late to make up missed shots
Health officials around the world have noted that many children fell behind on their routine immunizations during the COVID pandemic years. One recent report found that 1 in 5 children around the world have never received immunization or are under vaccinated.
However, Scripps Clinic pediatrician Erik Hogen, MD, told 10News that it's never too late to catch up on vaccinations.
Dr. Hogen, who chairs the Scripps Clinic vaccine committee, said Scripps actually has improved vaccination levels among most children in recent years by diligently reminding parents to bring their kids in for regular wellness checks.
Watch the 10News report: Doctors Push to Get Kids Caught Up on Vaccines Missed During Pandemic