Flu Vaccinations Available
Flu shots offered throughout flu season at Scripps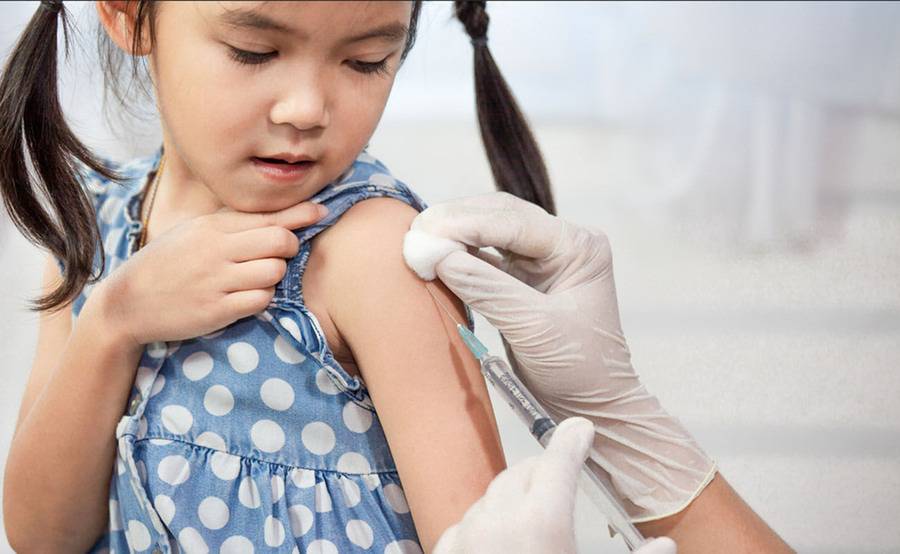 Flu shots offered throughout flu season at Scripps
Scripps offers adult and pediatric flu vaccinations. The Centers for Disease Control and Prevention (CDC) recommends the annual flu vaccination for everyone older than 6 months, with rare exceptions. The vaccination is especially important for pregnant women, adults older than 50 and anyone with a chronic medical condition. 
Flu shot locations and times
At this point in the flu season, Scripps offers two ways to get a flu shot:
Call your Scripps primary care doctor. Flu shots are available for Scripps Clinic and Scripps Coastal Medical Center patients at their primary care doctor's office. Call your primary care doctor's office to schedule an appointment.
Stop by Scripps HealthExpress. Flu shots are available to the general public at Scripps HealthExpress locations on a walk-in basis only. You do not need to be a Scripps patient to receive the flu shot at HealthExpress. 
Note: At the start of flu season every year, Scripps also offers convenient "flu clinics" to help meet high demand for flu shots in San Diego. Dates will range from October through December. Appointments are required. Check this page each flu season for flu clinic dates and times that can be scheduled through your primary care doctor's office.
Visitor policy during flu season
With cases of influenza reaching elevated levels in San Diego County in January 2020, Scripps has implemented a few temporary restrictions for visitors and guests who come to our hospitals and outpatient clinics.
Restrictions include the following:
Visitors and guests with flu-like symptoms are not allowed inside Scripps hospitals or clinics, even if assisting a patient. Any visitor who enters a facility with flu symptoms will be asked to leave immediately.
All children 14 and under should not enter Scripps hospitals or clinics unless they're a patient receiving care. This restriction for child visitors includes lobbies, common areas and cafeterias.
Patients receiving care at Scripps hospitals are restricted to having no more than two visitors at a time in their room and no more than four total visitors per day.
For more information, review the Scripps hospital and clinic visitor guidelines and learn more about flu symptoms and treatment.