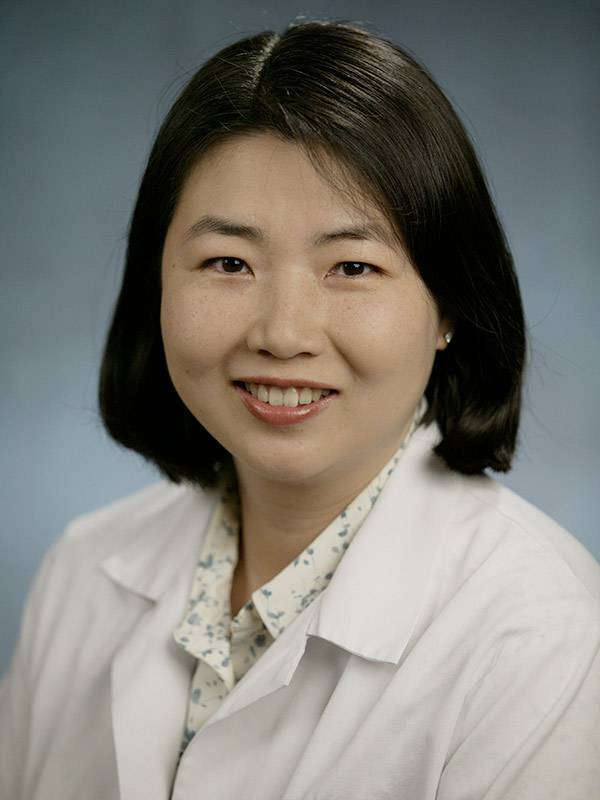 Family medicine physician Esther Kim, MD, provides comprehensive primary care services, focusing on preventive medicine. Dr. Kim has expertise in women's health, adolescent medicine and minor gynecological procedures, including biopsies.
In addition to her clinical practice, Dr. Kim has volunteered at several health clinics in California and Mexico and developed a health education website for patients. She is a member of the American Academy of Family Physicians, the Performing Arts Medicine Association and Supporting Emotional Needs of the Gifted (SENG).
Dr. Kim was a dean's list student at the University of California, Berkeley, where she received an undergraduate degree in biochemistry and molecular biology before attending medical school.
Board Certifications
American Board of Family Medicine, Family Medicine, 2001
Medical Education
University of California, Davis, 1998
Internships
Sharp HealthCare Family Practice Residency Program, Family Medicine, 1999
Residencies
Sharp HealthCare Family Practice Residency Program, Family Medicine, 2001