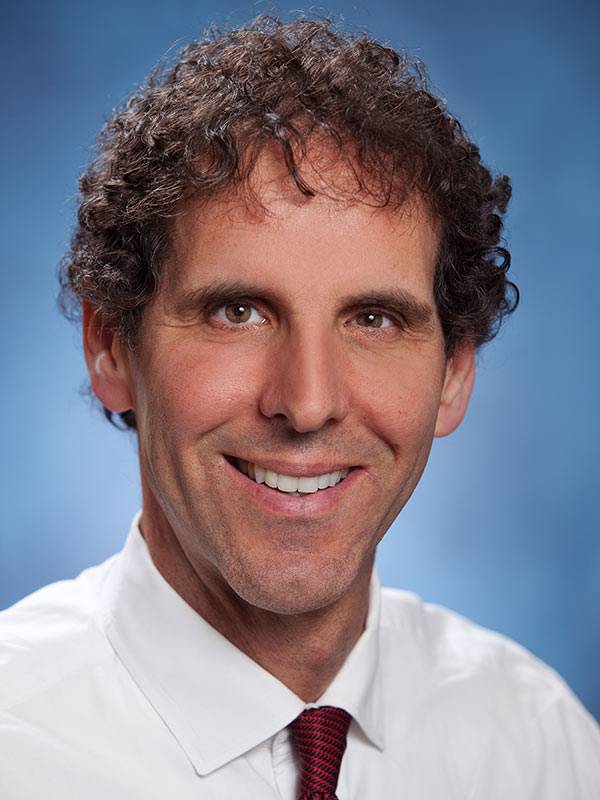 Expertise
Ophthalmology
Retinal & Vitreous Disease
A fellowship trained ophthalmologist, Ray Gariano, MD, diagnoses and treats all medical and surgical aspects of retinal disease, including retinal detachment, diabetic retinopathy, macular degeneration, macular pucker and macular hole. He also provides care for people with vascular, infectious, inflammatory and cancer-related eye conditions.
Board Certifications
American Board of Ophthalmology, Ophthalmology, 1994
Medical Education
University of California, San Diego, MD, 1988
Internships
St Mary's Hospital, Internship-Medicine, 1989
Residencies
University of California, San Diego, Ophthalmology, 1992
Fellowships
University of Washington Medical Center, Retinal & Vitreous Disease, 1994
Publications
See a listing of Ray Gariano's publications on PubMed, a service of the National Library of Medicine.
PubMed is a third-party website with no affiliation with Scripps Health.