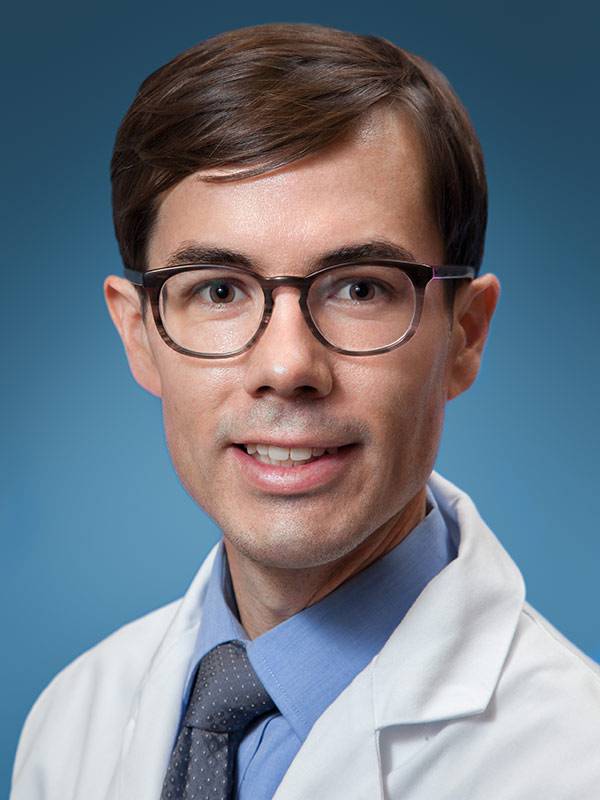 Evan Muse, MD, is a cardiologist with expertise in preventive cardiology and non-invasive, general cardiology.
In addition to his clinical practice, he conducts research exploring the crosstalk of lipid and inflammatory networks in macrophage, with the goal of identifying new therapies for the prevention and treatment of atherosclerotic heart disease (atherosclerosis). He also conducts clinical trials in the genomics of cardiovascular diseases, including atrial fibrillation and heart attack.
Dr. Muse is an assistant professor at the Scripps Translational Science Institute (STSI) in La Jolla, California, and recently completed his masters in clinical and translational investigation at the Scripps Research Institute as a KL2 Scholar. As part of STSI's digital medicine program, he has been working on clinical trials to better understand how advances in mobile and digital technology will transform medical care.
Board Certifications
American Board of Internal Medicine, Cardiovascular Disease, 2014
American Board of Internal Medicine, Internal Medicine, 2013
Medical Education
Albert Einstein College of Medicine, MD, PhD, 2008
Residencies
Columbia Presbyterian Medical Center, Internal Medicine, 2010
Fellowships
Scripps Clinic, Cardiovascular Disease, 2015
Johns Hopkins Hospital, Cardiovascular Disease, 2012
Publications
See a listing of Evan Muse's publications on PubMed, a service of the National Library of Medicine.
PubMed is a third-party website with no affiliation with Scripps Health.