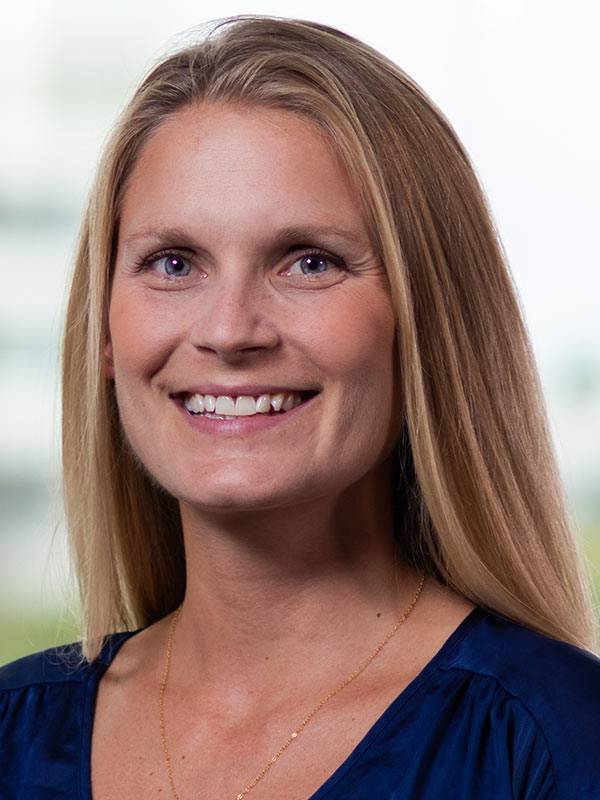 Specialties
Obstetrics and Gynecology
Expertise
Minimally Invasive Gynecologic Surgery
Obstetrics and Gynecology
Specialties
Obstetrics and Gynecology
Tresa Lombardi, MD, is an obstetrician and gynecologist (OB-GYN) with fellowship training in minimally invasive gynecologic surgery. Dr. Lombardi offers a wide range of care, including treatments for endometriosis, uterine fibroids and sexual dysfunction, as well as family planning and contraceptive management. As an OB-GYN, Dr. Lombardi guides her patients from pre-conception to birth while providing the tools and care to achieve the healthiest possible pregnancy and delivery.
She also provides routine services, including well woman exams, Pap smears, management of breast issues and cancer screenings. Patient education is critical to Dr. Lombardi and she feels it is vital for patients to understand their bodies. She wants every patient to feel their concerns have been addressed and strives to help patients become fully engaged in their medical care. In addition to her clinical practice, Dr. Lombardi has an interest in studying methods to reduce pain following gynecologic surgery.
When she's not practicing medicine, she enjoys cooking, singing karaoke and enjoying the beautiful San Diego weather with her husband and rescue dog Apollo.
Board Certifications
American Board of Obstetrics and Gynecology, Obstetrics and Gynecology, 2018
Medical Education
University of South Florida, MD, 2011
Residencies
Carolinas Medical Center, Obstetrics and Gynecology, 2015
Fellowships
Scripps Clinic, Gynecologic Laparoscopic Surgery, 2017