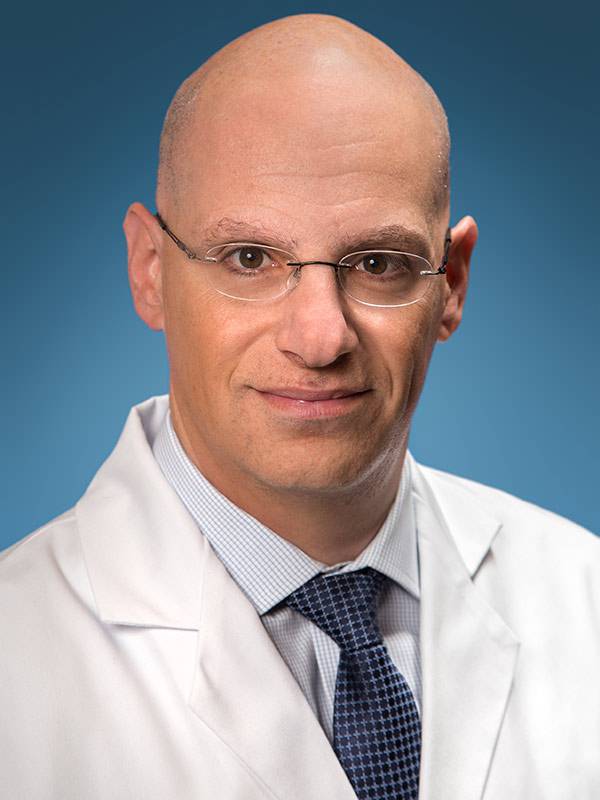 Expertise
Gastroenterology
Internal Medicine
Gastroenterologist Fouad J. Moawad, MD, specializes in managing diseases of the gastrointestinal tract, including esophageal, gastric and bowel disorders. He has a clinical interest in motility disorders of the gut.
Dr. Moawad served 13 years on active duty as a U.S. Army physician, reaching the rank of Lieutenant Colonel. During his military career, he served one year in Germany at a Mobile Army Support Hospital (MASH). He also deployed to Baghdad, Iraq with the infantry and was awarded the Bronze Star. He spent the remainder of his military career as a gastroenterologist at Walter Reed National Military Medical Center.
Board Certifications
American Board of Internal Medicine, Gastroenterology, 2010
Medical Education
Uniformed Services University of the Health Sciences, MD, 2003
Residencies
Walter Reed Army Medical Center, Internal Medicine, 2006
Fellowships
Walter Reed National Military Medical Center, Gastroenterology, 2010
Publications
See a listing of Fouad Moawad's publications on PubMed, a service of the National Library of Medicine.
PubMed is a third-party website with no affiliation with Scripps Health.