Endocrine & Neuroendocrine Cancer
Endocrine and neuroendocrine cancer care at Scripps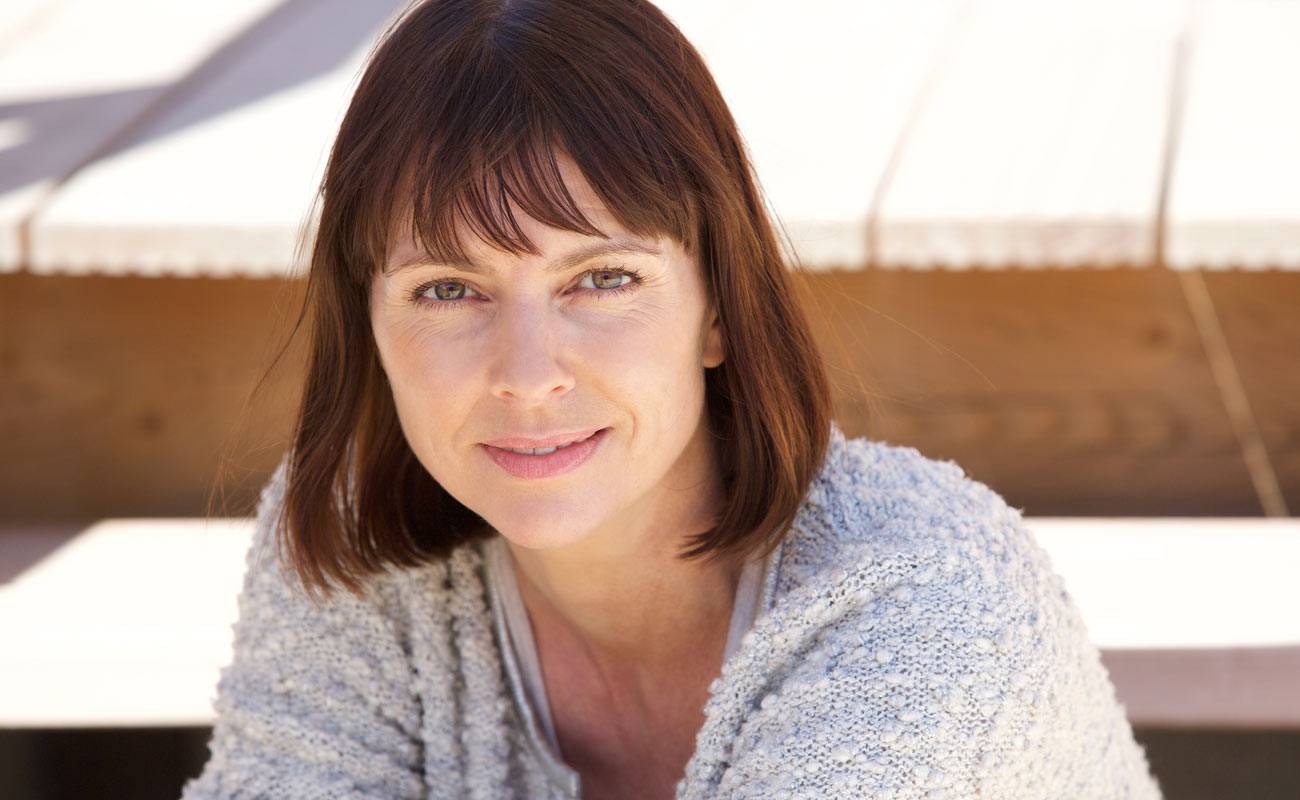 Endocrine and neuroendocrine cancer care at Scripps
Scripps teams work closely across clinical disciplines to provide patients with the most appropriate treatment for cancers and tumors of the endocrine and neuroendocrine systems.
These two systems are responsible for the body's production and release of hormones to regulate cells and organs, which include the pancreas, adrenal, thyroid, parathyroid, and pituitary glands. Scripps has particular expertise in the specialized area of thyroid cancer, treating more patients than any other San Diego health care system, according to nationally recorded data by the Commission on Cancer.
Excellence in cancer care
Excellence in cancer care
Clinical excellence and compassionate care
Our physicians and clinicians are highly skilled in the diagnosis and treatment of complex endocrine and neuroendocrine cancer and conditions, including malignant (cancerous) or benign (non-cancerous) tumors.
In fact, Scripps is rated #1 among San Diego health care providers for general endocrinology care and high performing for cancer care in the most recent rankings by U.S. News & World Report.