WomenHeart Support Group (Kaiser San Diego)
Monthly support group for women with heart disease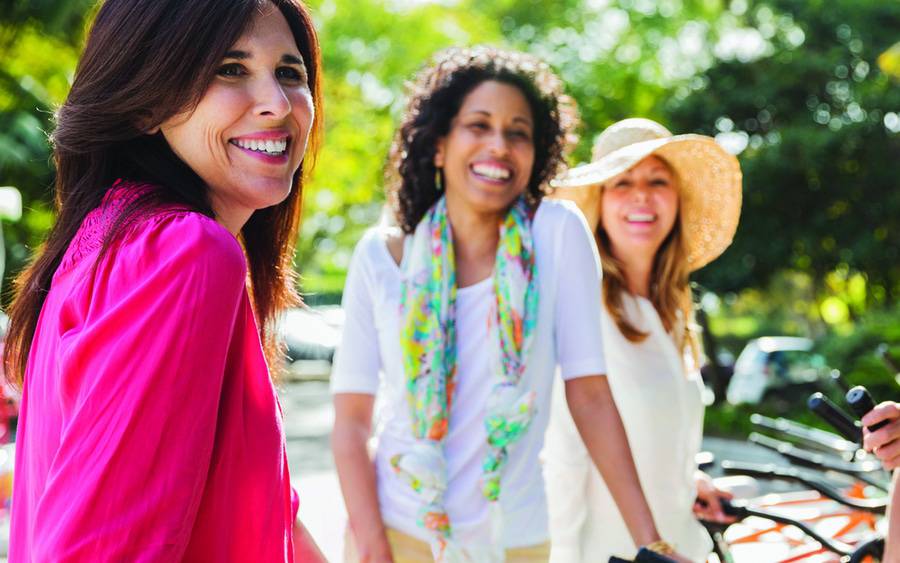 Monthly support group for women with heart disease
This free monthly support group is dedicated to women who have heart disease. This group is ideal for women who have had a life-changing cardiac event (such as heart attack, bypass surgery, angioplasty or valve replacement) and women who have an arrhythmia, pacemaker or stent.
In this environment of caring, women with heart disease have the opportunity to share their stories, support each other and heal together.
This group is located at Kaiser Permanente San Diego Medical Center- Zion, but is open to all WomenHeart members.
Please visit the Scripps Health and Kaiser Permanente heart care partnership page to learn why Kaiser Permanente has chosen Scripps Health to be its partner in cardiac care.
Event details
Location
Kaiser San Diego Medical Center-Administration Building

Administration building
Get directions
Date and time
Thu, Nov 21, 2019
5:30 pm - 7 pm