Can a Broken Heart or the Blues Cause a Heart Attack?
Link between heart disease and depression results in new Executive Health screening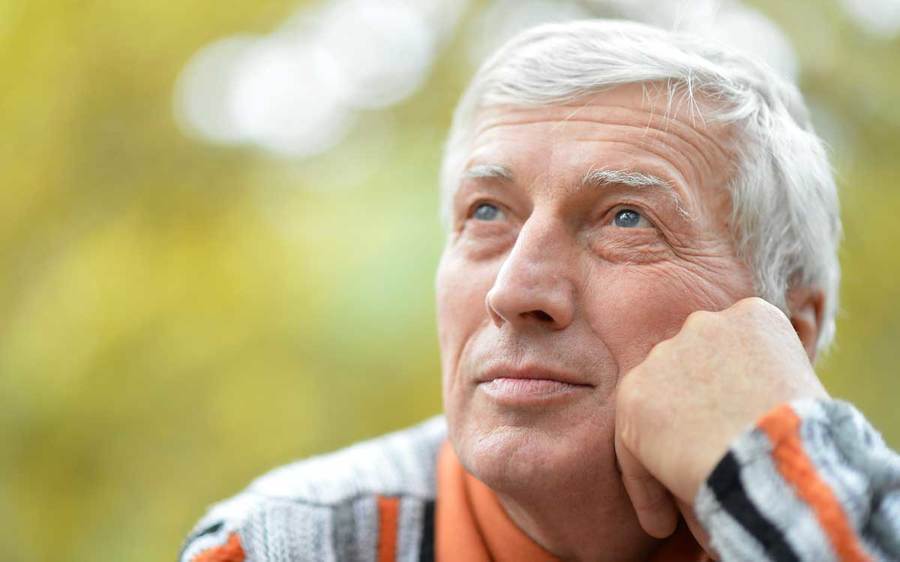 Heart disease and depression — while these two diseases might not seem related, they are actually common companions. Scripps Center for Executive Health has recently added a new screening to its executive physical with this in mind.
Depression can actually affect the wiring of the heart and affect heart rhythms, increase blood pressure, alter blood clotting and potentially result in chronically elevated levels of stress hormones, according to the American Heart Association.
The Hospital Depression and Anxiety Scale assessment helps the team of experts at the Scripps Center for Executive Health identify depression and anxiety, which are vital factors in determining heart health.
"Patients are saying that they feel so rotten, something must be wrong, but they're not sure what it is," says Linda Thompson, MD, a physician with Scripps Center for Executive Health. "Their primary complaint is that they don't have any energy."
She explains that as stress factors swell to include a fear of safety and an increased anxiety over the well-being of their families, today's movers and shakers are interested in total health and work/life balance.
The assessment detects the states of depression and anxiety, clearing the way for effective treatment. Stress overloads can exacerbate health problems, including heart disease.
Any score above a 7 on either anxiety or depression will result in a referral to a stress management consultant, on staff and readily accessible at the Scripps Center for Executive Health.
She added that getting to the root of the problem takes time, something not always available with a routine physical when a doctor or physician's assistant spends an average of 15 to 20 minutes with a patient.
At Scripps Center for Executive Health, an executive physical takes an aggressive approach to preventative medicine with a team of 15 doctors and healthcare professionals assigned to every patient. Only 10 patients are seen per day, so doctors have ample time to spend with each individual.
An executive physical at Scripps Center for Executive Health addresses the whole person, including things like stress management, nutrition, psychological and physiological factors and mind-body relationships that effect overall health. Working with each patient, the healthcare team creates a customized plan for optimal health.
Potential signals for depression
Watch for these warning signs, and speak with your doctor if you feel concerned that depression could be affecting your health.
Fatigue
Insomnia
Gastrointestinal symptoms
Multiple diffuse symptoms
Weight loss/weight gain (overeating for comfort)
Persistent sad, "empty" or anxious mood
Loss of interest or pleasure in ordinary activities
Difficulty concentrating, remembering and making decisions
Feelings of hopelessness, pessimism
Feelings of guilt, worthlessness, helplessness
Thoughts of death or suicide; suicide attempts
Chronic aches and pains, including headaches
Excessive crying
Irritability
Scripps Center for Executive Health provides a comprehensive, whole-person, physical examination. For more than 20 years, the medical team at Scripps has been able to detect disease and illness in its earliest stages, allowing for high recovery rates. It is an aggressive approach to preventative medicine with state-of-the-art equipment and cutting edge techniques.