Events to Register Potential Bone Marrow and Blood Stem Cell Donors
Scripps Health and Be The Match to help fill need for blood cancer patients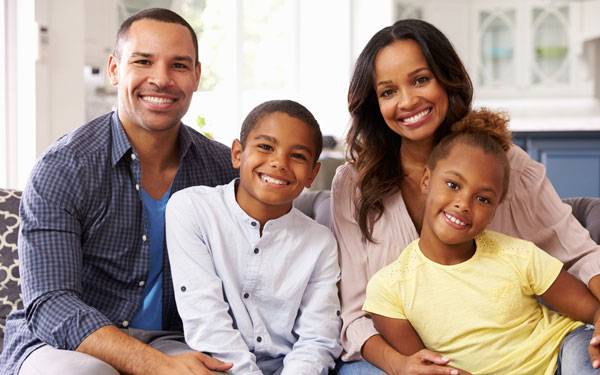 Scripps Health and Be The Match to help fill need for blood cancer patients
Scripps Health and Be The Match will host a series of events this summer to register potential bone marrow and peripheral blood stem cell donors into a registry to help patients with life-threatening blood cancers and other blood diseases.
Adults 18 to 44 who are in good health and willing to donate to anyone in need are sought to volunteer to join the Be The Match Registry, the world's largest and most diverse listing of potential bone marrow and peripheral blood stem cell donors. A simple cheek swab is all that's needed to join the registry, which matches donors with patients worldwide who need a transplant due to blood cancers like leukemia or lymphoma, or other blood diseases like sickle-cell anemia.
Parking for all events will be free. No advance registration is required.
The National Marrow Donor Program (NMDP), a leader in the field of marrow and cord blood transplantation, created Be The Match to provide opportunities for the public to become involved in saving the lives of people with life-threating blood diseases. While many patients do find the lifesaving match they need each year, more donors are needed to increase the likelihood that all patients will find a match.
Scripps Health's Blood and Marrow Transplant Program is a leader in the treatment of blood cancers and disorders. It is San Diego County's longest-established blood and marrow transplant program and is the NMDP's only collection center in San Diego and Imperial counties and also serves much of Orange and Riverside counties.
Learn more about Scripps Health, a nonprofit integrated health system in San Diego, Calif.